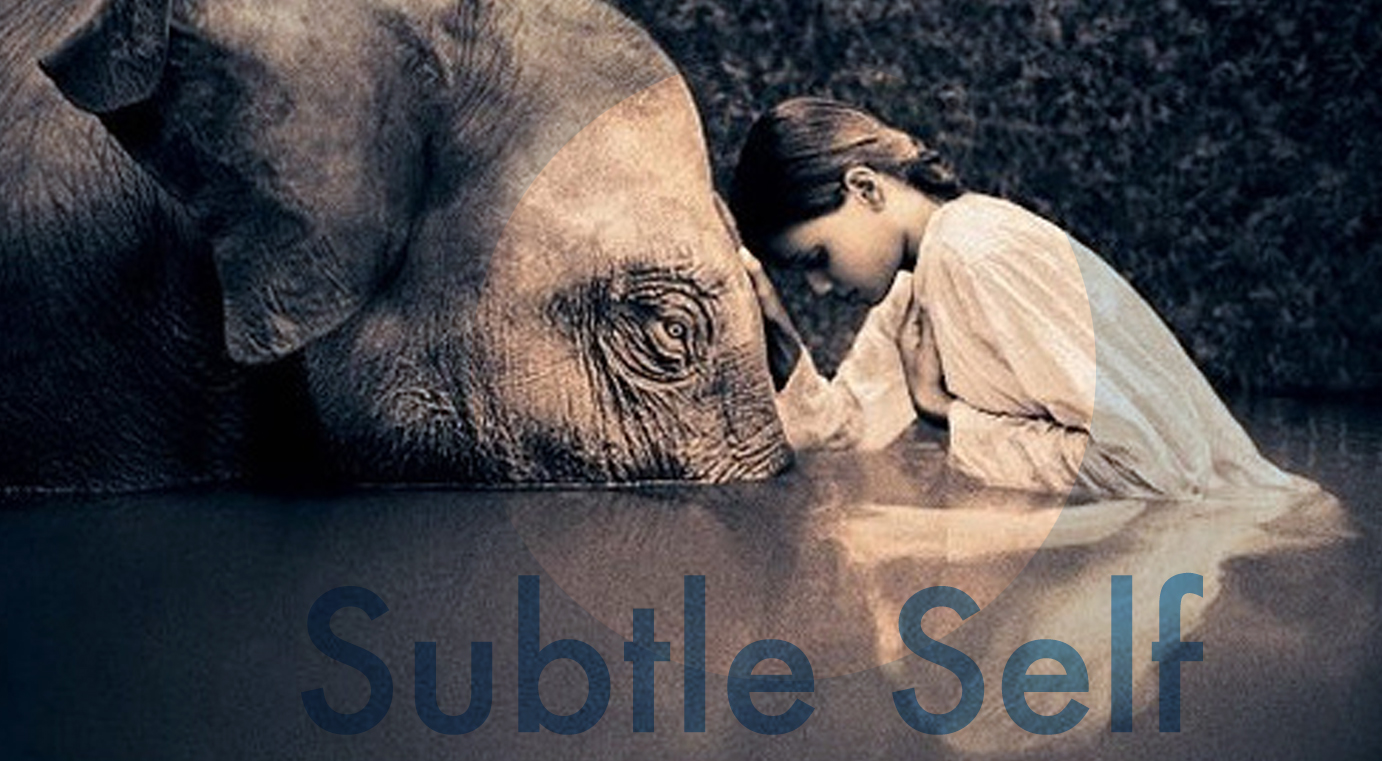 The Subtle Self in Boulder, Colorado
Pure consciousness isn't just the vast stillness we find on a meditation cushion, it's dynamic and intelligent and we can train to connect to this living wisdom.
In this program we train in perceiving the fundamental energetic dimension of life and cultivate our ability to deliberately create new realities. We rest in the infinite and explore the subtle. Through accessing higher levels of awareness and subtle attunement we transform the coarse stuff of our limited consciousness and awaken into our limitless consciousness.
If you want to expedite your personal healing, deepen your realization, gain energetic intelligence and connect with other people in profound and life changing ways, join us for this program.
Anyone who works with groups or in private practice in an intimate manner is highly encouraged to attend.
Luminous skills will take the practice of Therapists, Coaches, Chiropractors, Counselors, Doctors, Nurses, Acupuncturists, Circling and T-Group facilitators into a new level.
Opening weekend Thursday-Sunday, October 18-21, 2018
Pay Your Tuition
Pay your deposit, pay your tuition in full, or set up your payment plan here.

Returning for More?
A second round is half price!
Make a payment below!
Boulder 6-month program includes:
1-four-day training October 18-21, 2018
Led by the Anna-Lisa Adelberg, Luminous founder and master practitioner, with Luminous faculty Tibi Strazzera and Mandy Greenlee.
Thursday through Sunday, 11am - 6pm each day
4 - two-day workshops, November 2018 to March 2019
Led by Luminous faculty Tibi Strazzera and Mandy Greenlee.
Saturday & Sunday, 11am - 6pm:
- November 17-18, 2018
- December 8-9, 2018
- January 19-20, 2019
- February 16-17, 2019
This program is for you if:
You are someone who has touched, tasted, or experienced subtle and extraordinary energy and want a more comprehensive, integrated and embodied living of it.
You desire more proficiency and understanding.
You're committed to your personal path and growth.
You have a greater being thirsting for something soulful beyond any part of your doubting mind.
What you will get from this program:
A sense of feeling held in your process, an ability to learn how to embrace and love all of you and actually practice this over and over until it starts to be a lived experience.
Deepened understanding of Self-Love and embracing love so that it's not just a concept but a path to embodying that wisdom.
Direct knowing versus a thought-based knowing or mental knowing.
A container where your growth is held and where you can work it out in personal and relational practices.
A healing culture and community of other beings - people who are conscious, who are waking up, and who are on an active path of self-development.
Ways to reclaim power, your subtle self, and your intimacy with the subtle vibrational world.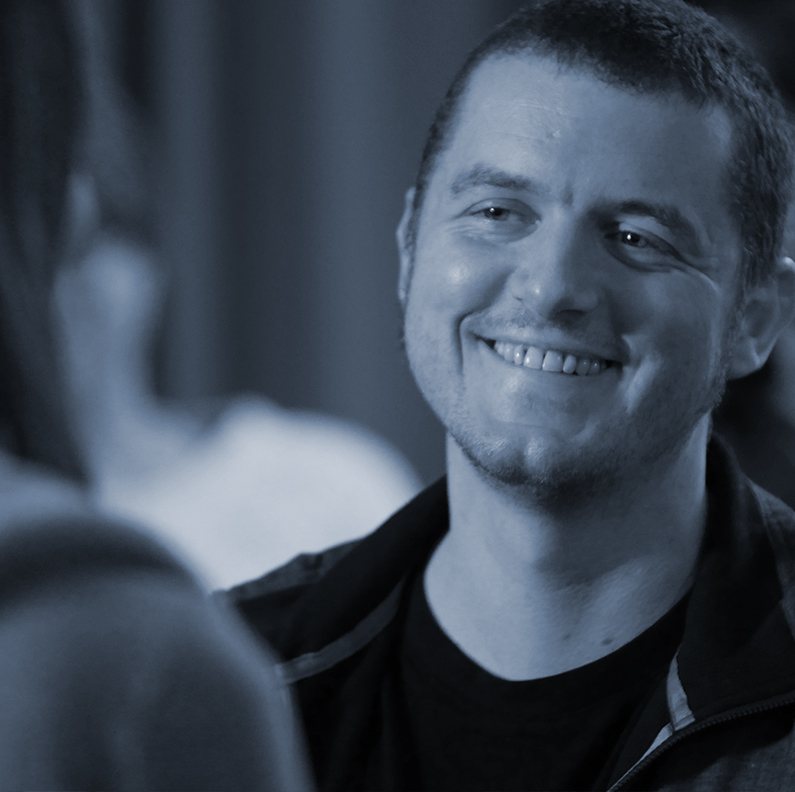 Robbie Carlton
Coach
"Yes subtle energy is real...
And it totally changed the way I relate to myself and others. I have more resource in difficult situations and there are more ways for me to help others.
I now have access to things I used to have glimpses of. The best way to describe my experience is light, spaciousness and bliss.
I can tune into that expansive bliss state now much of the time."
Stay in touch - get updates on Luminous offerings!
Costs:
Full cost is $2950. 
Pay a non-refundable deposit of $500 to hold your spot (which is applied to your total cost).
You can also pay in full by October 17, 2018.
Payment plans are available. Pay your deposit and set up a payment plan for the remainder of your tuition by October 17, 2018. A credit card is required to provide automatic billing and payment plan pricing includes additional administrative fees for financing.

Six payments of $429/month after the deposit.

Other costs
Optional opportunities for small group healing sessions (pods) or private sessions with Luminous facilitators or practitioners are available at additional cost.
Lodging and meals are not provided.
*IMPORTANT NOTES: Only one discount per person. Discounts do not combine. Deposits apply to the full cost of the program and  are non-refundable, except if  the course is cancelled by LAI in which case they will be refunded in full. If payment in full is made, a refund is available up until October 18, 2018, minus the $500 deposit. A full refund will be issued if LAI cancels the program. No refunds will be issued after October 18, 2018 and payment for the full program is expected even if the student chooses to drop out.
Location:
The Subtle Self will be held in two special locations in Boulder. 
Details and address will be provided closer to the start date after enrollment in the program.
Local restaurants and cafes are within walking distance and grocery stores are nearby for easy food options.