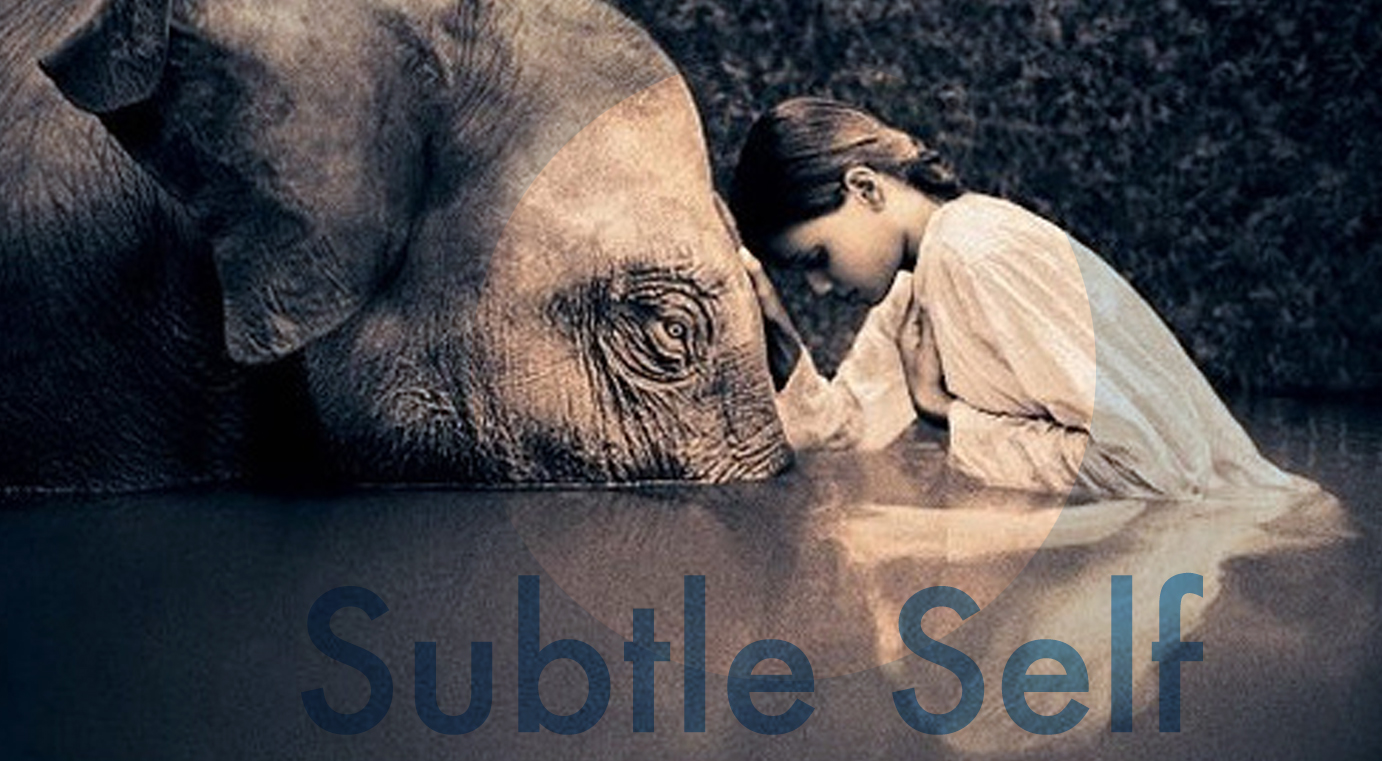 The Subtle Self in Boulder, Colorado
Pure consciousness isn't just the vast stillness we find on a meditation cushion, it's dynamic and intelligent and we can train to connect to this living wisdom.
In this program we train in perceiving the fundamental energetic dimension of life and cultivate our ability to deliberately create new realities. We rest in the infinite and explore the subtle. Through accessing higher levels of awareness and subtle attunement we transform the coarse stuff of our limited consciousness and awaken into our limitless consciousness.
If you want to expedite your personal healing, deepen your realization, gain energetic intelligence and connect with other people in profound and life changing ways, join us in our program commencing February 2018.
Anyone who works with groups or in private practice in an intimate manner is highly encouraged to attend.
Luminous skills will take the practice of Therapists, Coaches, Chiropractors, Counselors, Doctors, Nurses, Acupuncturists, Circling and T-Group facilitators into a new level.
NEW DATE:

Our next session starts February 23-26, 2018.
Pay Your Tuition
Pay your deposit, pay your tuition in full, or set up your payment plan here. Save $200 if you pay by February 1, 2018!
Returning for More?
A second round is half price!
Make a payment below!
Boulder 6-month program includes:
1- four-day training February 23-26, 2018
Led by the originators of the Luminous method.
In this workshop you will:
Receive transmission and pointing out instructions to recognize the Subtle self and Causal (infinite) self.
Learn how to attune and track others with subtle awareness.
Discover your unique energetic makeup / constitution.
Learn to align for healing and access greater intelligence (Big mind).
Optimize your system for your unique energetic blueprint.
4 - two-day workshops, April through July, 2018
Led by Luminous Facilitators.
Saturday & Sunday, 11am - 6pm:
- April 7-8, 2018
- May 19-20, 2018
- June 16-17, 2018
- July 21-22, 2018
In these workshops you will learn:
To deepen your ability to attune and perceive others with subtle awareness.
How your energy can be congruent or dissonant - and why that is important.
How to come back into balance when you "give your power away" or merge with others.
What your energetic home base is and why that is advantageous to understand.
How to bring empathy and energetic connection without taking on other's energy or issue.
Each day will have a theme dedicated to your ongoing evolution. Themes like intimacy, being seen, personal power, love...
Each workshop will provide the opportunity for ongoing training in energetic and awareness skills as well as bringing healing to core life themes.
Students will work in small groups with the support of a facilitator and Luminous assistants. Students will use the Luminous skills to shift into greater levels of awareness. When we perceive and interact from subtle and causal awareness, an extraordinary magic unfolds. This unfolding can be a deep healing, a release of limiting ways of being or a greater realization of Self.
On top of shifting levels of awareness, we also access the amplified energy of group fields which will magnify our experience and help what was subtle become viscerally real. In Luminous group fields, a much greater level of healing is made possible.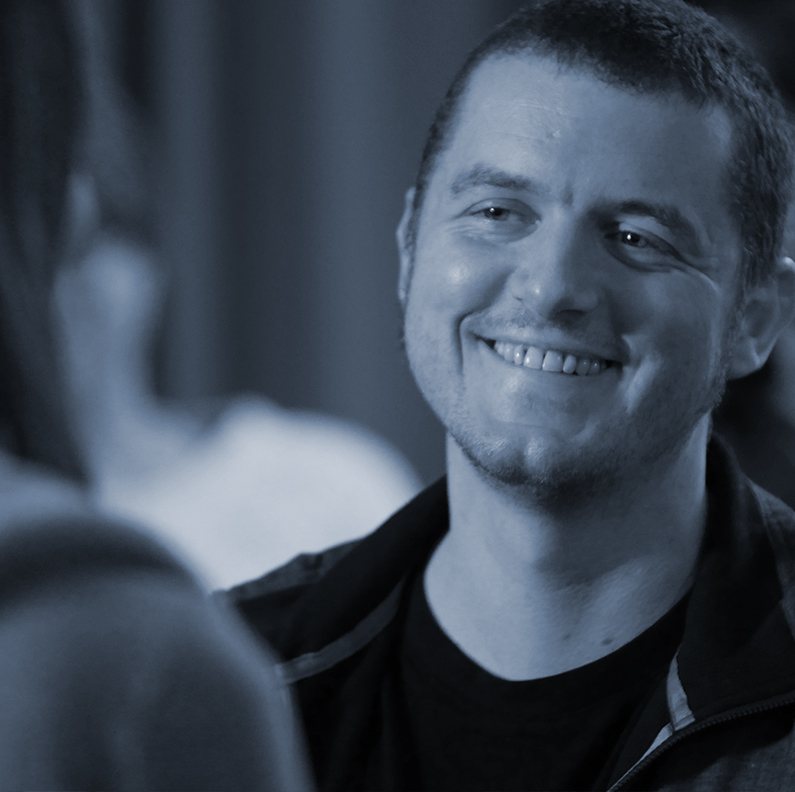 Robbie Carlton
Coach
"Yes subtle energy is real...
And it totally changed the way I relate to myself and others. I have more resource in difficult situations and there are more ways for me to help others.
I now have access to things I used to have glimpses of. The best way to describe my experience is light, spaciousness and bliss.
I can tune into that expansive bliss state now much of the time."
Stay in touch - get updates on Luminous offerings!
Costs:
Full cost is $2950. 
Pay a non-refundable deposit of $500 to hold your spot (which is applied to your total cost).
You can also pay in full by February 23, 2018.
Payment plans are available. Pay your deposit and set up a payment plan for the remainder of your tuition by February 23, 2018. A credit card is required to provide automatic billing and payment plan pricing includes additional administrative fees.

Six payments of $429/month after the deposit.
Early Bird Discount
Commit to the program by February 1, 2018 and get the pay in full price of $2750 - a savings of $200! Pay the deposit and then set up your payment plan of only $394/month for six months by February 1, 2018 to lock in this discount!
Other costs
Optional opportunities for group sessions (pods) or private sessions with Luminous facilitators or practitioners are available at additional cost.
Lodging and meals are not provided.
*IMPORTANT NOTES: Only one discount per person. Discounts do not combine. Deposits apply to the full cost of the program and  are non-refundable, except if  the course is cancelled by LAI in which case they will be refunded in full. If payment in full is made, a refund is available up until February 23, 2018, minus the $500 deposit. A full refund will be issued if LAI cancels the program. No refunds will be issued after  February 23, 2018 and payment for the full program is expected even if the student chooses to drop out.
Location:
The Subtle Self will be held in two special locations in Boulder. 
Details and address will be provided closer to the start date after enrollment in the program.
Local restaurants and cafes are within walking distance and grocery stores are nearby for easy food options.