Programs & Events
Here you will find an overview of our current and coming programs and events. We look forward to exploring with you in subtle and extraordinary ways!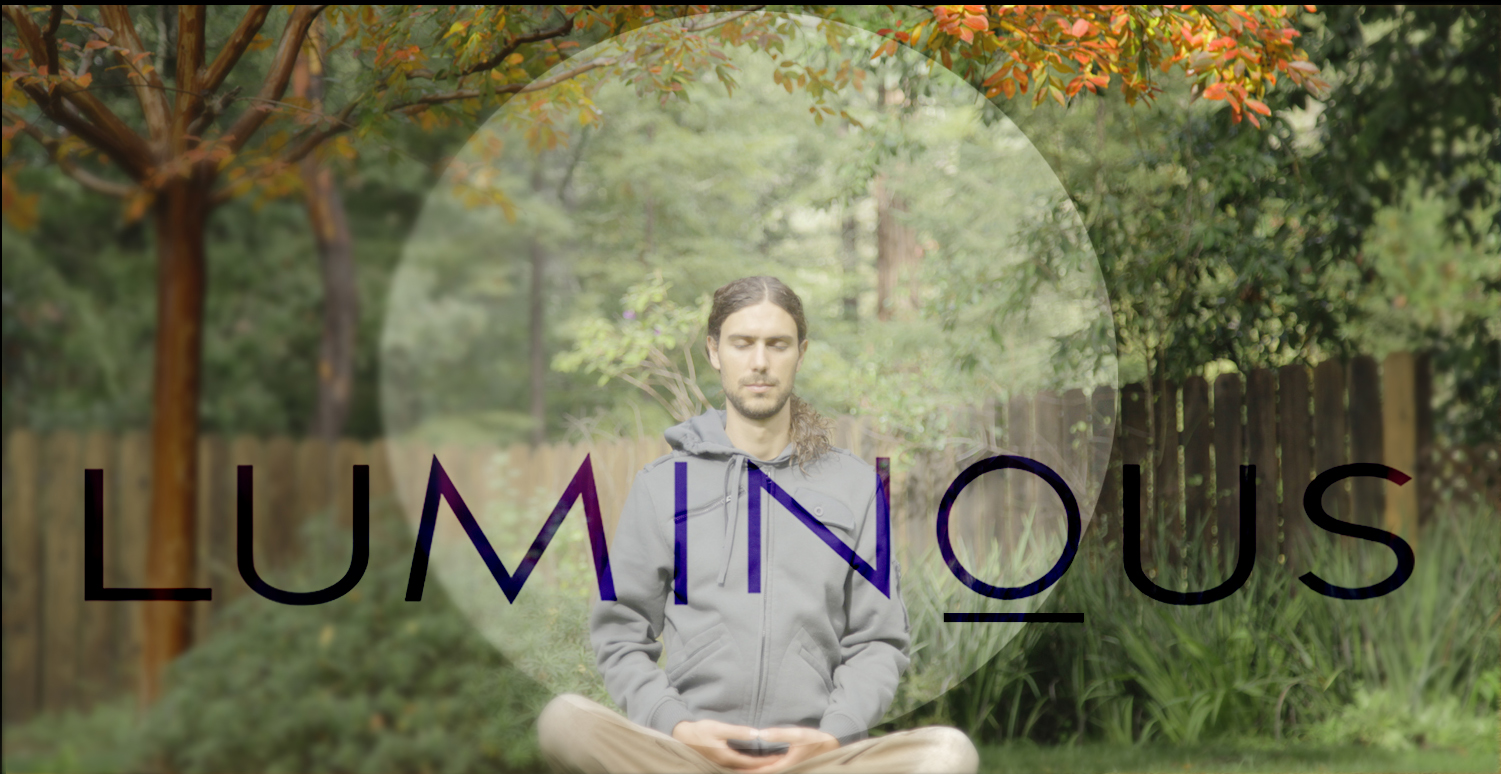 Together we accelerate our collective and individual awakening. Become a part of the next activated evolutionary cohort.
The 2-Year Luminous Program
Now enrolling!
Next session begins in November 2019.
In Northern California
A training like no other!
You yearn for more - You have had tastes of something extraordinary and are yearning for more.
Awareness - You want a path of personal transformation with awakening as the destination.
Energy - You want to know what your energetic "superpowers" are.
You want to change people's lives for the better - Your work, ultimately, is dedicated to the healing, transformation and evolution of consciousness.
Community - You want to be part of a community of change makers that are dedicated to their own awakening and committed to deep relating.
Join us in this program and change forever the way you experience life and engage in the world. Reach beyond the ordinary. Live the extraordinary.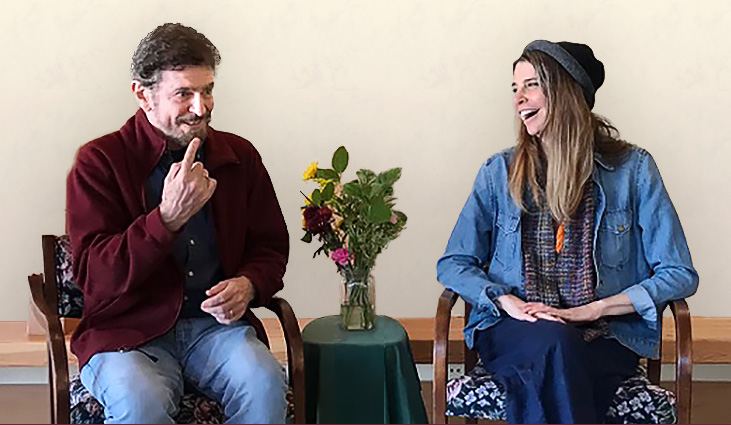 Learn ways to energetically embody and live from the joy of effortless heart mindfulness.
Effortless Heart Mindfulness - Level 2
with Loch Kelly & Anna-Lisa Adelberg
April 18-21, 2019

Many of us have had glimpses of the freedom from separate sense of self, which can be a powerful, but initial, "waking up." Some consider this transcendent "not-dual" state the goal of awakening and can end up in a detached witness, a couch-potato stage, or continually "getting it and losing it."
Just as there are helpful pointers to "waking up," there are ways to support the unfolding of "waking-in" to an energetic embodied well-being and then "waking-out" to be able to create and compassionately relate to others...
Please Note:
This Level Two Retreat is designed for anyone who has listened to or read Shift Into Freedom or attended a previous event with Loch or Anna-Lisa.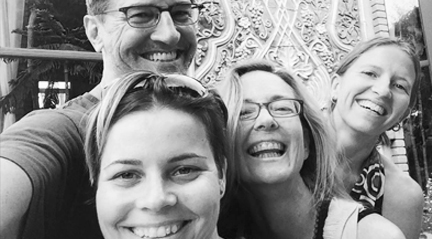 Using the power of our collective awareness in an amplified energetic field, healing and expanded states of consciousness become viscerally real.
Luminous Circles
With Luminous Faculty
Luminous Circles are a three-hour introduction to the Luminous Awareness Institute's energetic and personal transformation practices and upcoming programs.
Luminous Awareness Institute is an integration of a healing and non-dual awakening path. We integrate psychological and subtle energetic healing into the path so that awakening becomes not a means to transcend life, but to embody its wisdom and deep compassion in life.
At these circles we will harness the power of our collective awareness and create an amplified energetic field where healing and expanded states of consciousness become viscerally real.
Upcoming Dates:
Monday, April 1, 2019
6-9pm, CoHack House, San Carlos, CA
Tuesday, April 9, 2019
6-9pm, TBD, Boulder, CO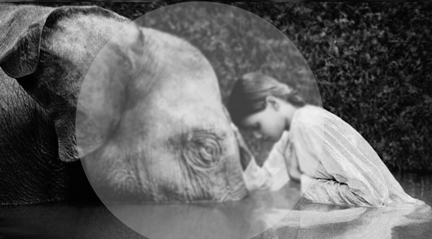 We can perceive the fundamental energetic dimension of life and cultivate our ability to deliberately create new realities.
The Subtle Self 6-Month Program
4-Day Opening Weekend - October 18-21, 2018
Boulder, CO
Pure consciousness isn't just the vast stillness we find on a meditation cushion, it's dynamic and intelligent and we can train to connect to this living wisdom.
In this program we train in perceiving the fundamental energetic dimension of life and cultivate our ability to deliberately create new realities. We rest in the infinite and explore the subtle. Through accessing higher levels of awareness and subtle attunement, we transform the coarse stuff of our limited consciousness and awaken into our limitless consciousness.
If you want to expedite your personal healing, deepen your realization, gain energetic intelligence and connect with other people in profound and life changing ways, join us for this program.
Want to stay in touch with Luminous?