Programs & Events
Here you will find an overview of our current and coming programs and events. We look forward to exploring with you in subtle and extraordinary ways!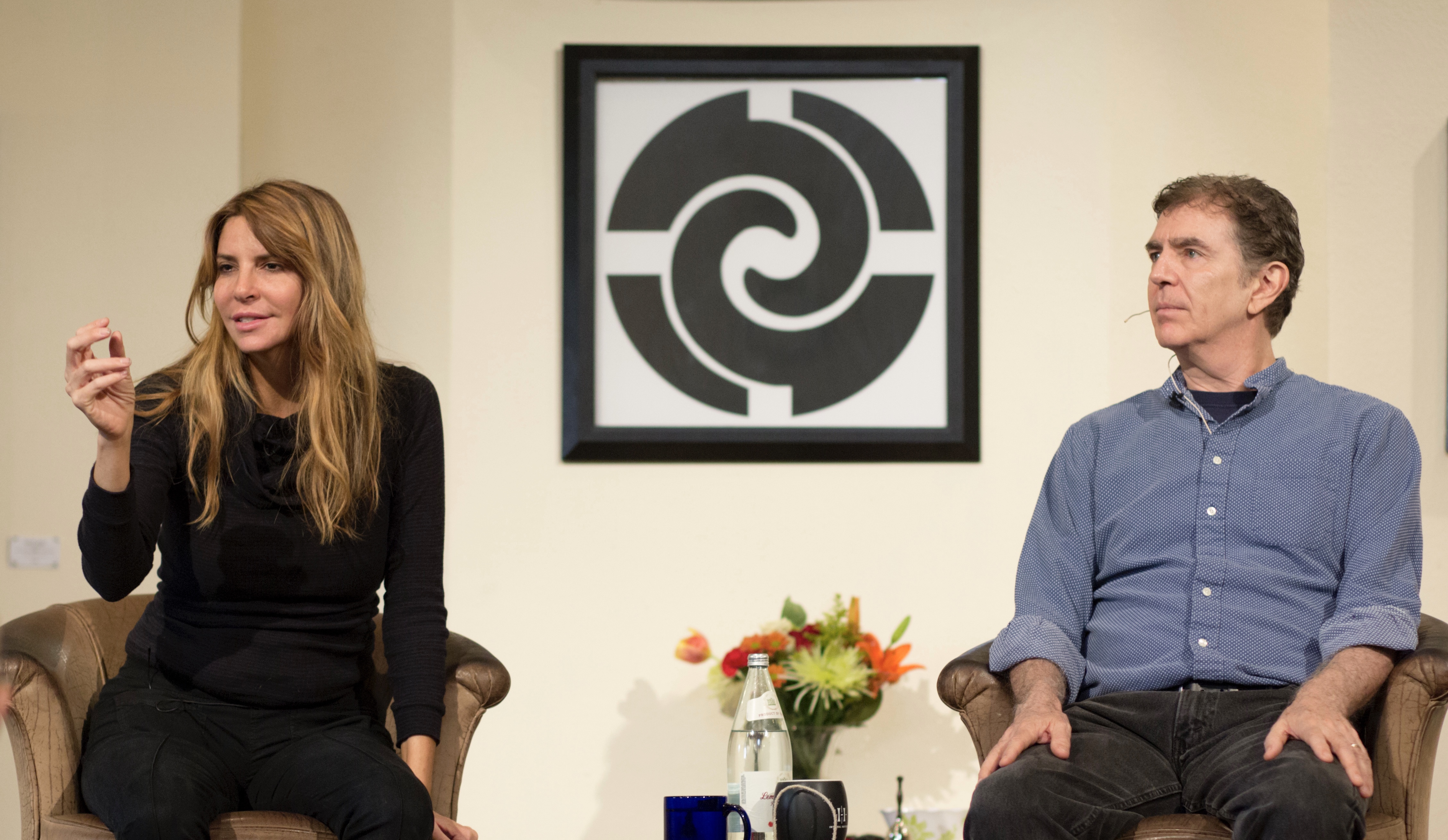 Awakening to Energetic Embodiment
+ Open-Hearted Awareness
Three Day Retreat: June 1st-3rd
Friday 10:00 am - 4:00 pm, Saturday 10:00 am - 5:00 pm, Sunday 12:00 pm - 5:00 pm
The goal of meditation is awakening, which begins with a shift out of our small separate sense of self into spacious awake awareness. We have found that people can have glimpses of their awake nature of mind, but often feel like they "get it and lose it." How do we live a compassionate, awakened life? The key to embodiment is to discover the ordinary tantric level of awareness-energy...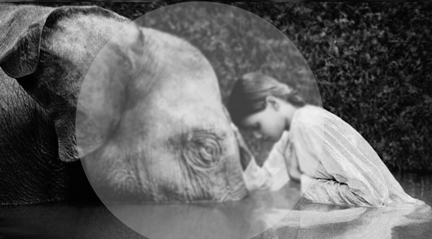 We can perceive the fundamental energetic dimension of life and cultivate our ability to deliberately create new realities.
The Subtle Self 6-Month Program
4-Day Opening Weekend - October 18-21, 2018
Boulder, CO
Pure consciousness isn't just the vast stillness we find on a meditation cushion, it's dynamic and intelligent and we can train to connect to this living wisdom.
In this program we train in perceiving the fundamental energetic dimension of life and cultivate our ability to deliberately create new realities. We rest in the infinite and explore the subtle. Through accessing higher levels of awareness and subtle attunement, we transform the coarse stuff of our limited consciousness and awaken into our limitless consciousness.
If you want to expedite your personal healing, deepen your realization, gain energetic intelligence and connect with other people in profound and life changing ways, join us for this program.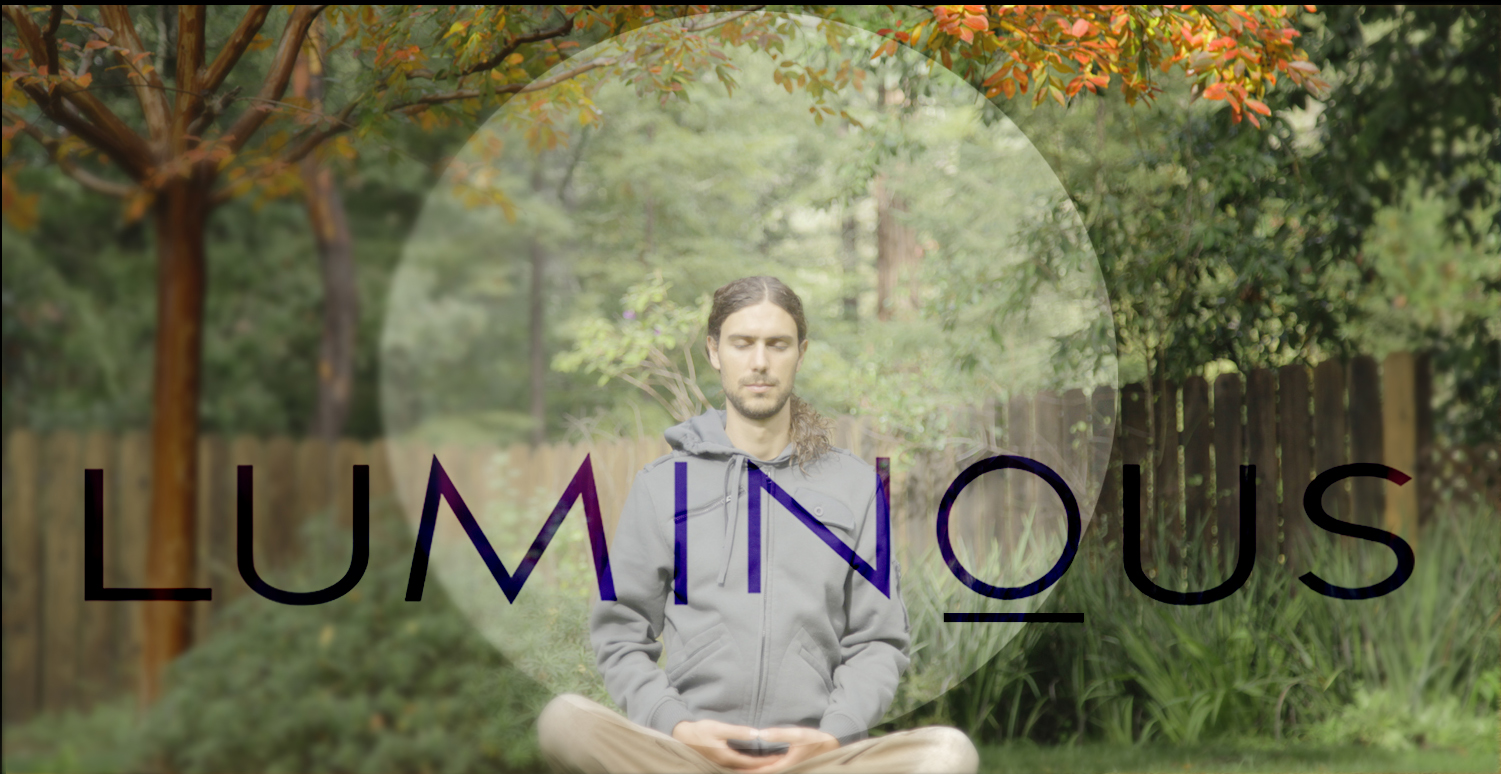 Together we accelerate our collective and individual awakening. Become a part of the next activated evolutionary cohort.
The 2-Year Luminous Program
Currently Full with a Wait List.
Next session begins in 2019.
In Northern California
A training like no other!
You yearn for more - You have had tastes of something extraordinary and are yearning for more.
Awareness - You want a path of personal transformation with awakening as the destination.
Energy - You want to know what your energetic "superpowers" are.
You want to change people's lives for the better - Your work, ultimately, is dedicated to the healing, transformation and evolution of consciousness.
Community - You want to be part of a community of change makers that are dedicated to their own awakening and committed to deep relating.
Join us in this program and change forever the way you experience life and engage in the world. Reach beyond the ordinary. Live the extraordinary.
Want to stay in touch with Luminous?