WALKING THE PATH OF AWAKENING AWARENESS
"We are here to recognize that we are the light of the world.  When we share this light with others in small and big ways we become  lamp-lighters, and the world becomes a bright expression of our true nature.
Anna-Lisa Adelberg
Walking the Path of Awakening Awareness Course

Six live Zoom video classes taught by Anna-Lisa Adelberg
Price: $429
Join us in this online program taught by Anna-Lisa Adelberg, founder of the Luminous Awareness Institute, for a deep dive into the stages, principles and practices of Awakening as you explore Walking the Path of Awakening Awareness.
More than a course, this program offers an opportunity to practice together within the sacred trinity of guru, dharma and sangha (teacher, teachings and community), while sharing and growing with others from all walks of life within soul community.
During this program, together, we take a more  intimate dive into 5 levels of mind and stages of Awakening  as first introduced in our free online course, Roadmaps to Awakening Awareness.
Join Anna-Lisa for 6 live transmissions where she will teach and work directly with participants in support of the Awakening Path.
Walking the Path is offered a couple of times each year. This is a standalone program open to anyone who is interested in developing practices and community in support of Awakening - all are welcome. The material in this course is also an integral and required part of our 2-Year program - our next cohort starts in Spring 2024. If you are considering applying for the LAI 2-Year program, this is a way to dive in and experience Luminous and Anna-Lisa's teachings right away.
Please note: enrollment in the 2-Year program requires an application. Walking the Path is a prerequisite but does not guarantee acceptance into the 2-Year program.
What you'll receive and learn in the course:
Transmission and Teaching of the 5 Levels of Mind: Ordinary, Subtle, Awake Awareness, Simultaneous Awareness and True Nature
Understanding of and practices for How to Live from these greater levels of awareness in your day to day
The Difference between Thought-Based Knowing and Awareness-Based Knowing
Guidance to Help you Locate What Stages of Awakening You've Glimpsed
Practices to Increase the Duration, Frequency, and Ease of these Glimpses
Emergent Healing and Teachings
Opportunity to practice in a sangha that supports awakening
And more...
NOTE: If you don't receive our confirmation email, please check your spam folder or Promotions tab in Gmail. Please add coordinator@luminousawareness.com to your address book or contacts. You can also contact us at this address for support!
Join Today!
Join the Walking the Path 5 (WtP5) 6 class program for $429. First sessions starts Saturday, January 20, 2024 from 1-4pm MT.
Key Details:
Saturdays from 1-4pm MT
Class Dates:
January 20, 2024
February 17, 2024
March 9, 2024

April 13, 2024

May 11, 2024

June 8, 2024
Price: $429
The Path to Awakening...
For many of us, we consider what happens in our everyday lives as our normal reality, and hold sudden moments of exquisite stillness or profound peace as spiritual experiences. In fact, what's happening in these "spiritual" moments is that a veil is lifted, and suddenly the delusion of our ordinary mind goes away. In these moments we are actually in touch with a deeper dimension of ourselves; a deeper dimension of reality. 
The Path of Awakening course is about learning what we must glimpse with our awareness and practice regularly to recognize this deeper dimension of our own mind.  While this aspect of our mind and true being is already present, it is simply obscured from our view, like clouds blocking the light of the sun. From here, there is a process from which we learn not only to recognize and experience this absolute peace and purity of being, but to understand that what we're glimpsing is our true nature and reality itself. We will also begin to learn that the obstacles we experience in life, all the hardships and all the experiences of suffering, are really occurring because we are viewing them through an ordinary consciousness and have lost connection with this fundamental level of our true being. 
Once we've learned to access this connection of our being, we begin the process of learning how to stabilize that access so that it's not just an experience on a meditation pillow, or a spontaneous temporary experience. We learn to stabilize our access to our awakened mind so that it becomes a place that we live and experience life from in our every day life.
"To walk the path means to live and to walk the truth of who we are, in the world. To walk as the Buddha, to walk as the Christ. To be the living truth, to be an expression of wisdom and love." ~ Anna-Lisa Adelberg
The difference between a momentary glimpse and a permanent shift in identity is the difference between a State Change and a Stage Change. In our quest for practices that facilitate stage changes, we will explore how today's modern practices fit into a map of consciousness.
This course allots an opportunity to deepen your practice navigating the 5 levels of Mind so that shifts into deeper dimensions of our own consciousness become easier to access and in time stabilize as a new baseline to live from. These practices will illuminate  the fundamental source of our stability, freedom and happiness; that which is already here and is who we truly are, and simply needs to be recognized.
This training is designed to help those seeking to discover, stabilize and deepen their awakening. Anna-Lisa will facilitate the calls to include anything that is arising in the moment that is standing in the way of Awakening and guide the group to cohere and support itself.
Explore a comprehensive Path of Awakening your Awareness, moving into the 5 Levels of Mind designed to open up new levels of liberation and well being at each step along the path.
As Anna-Lisa says, "At some point we will recognize that there's nothing outside of us that we need to pursue. And there's nothing outside of us we need to get away from. That everything that fulfills us is here. We are the light of the world that we seek. We just need to recognize what's already here."
This is a path of awakening to illuminate all that lies beyond.
Six 3-hr Live Zoom video sessions
Led by Anna-Lisa Adelberg, Luminous founder and master practitioner
This is a unique opportunity to receive direct teaching with customized practices. This course includes:
6 Live Transmission and Teaching Video Calls
Time to Ask Questions and Get Personal Feedback from Anna-Lisa on the Calls
Workbook to Deepen Practices
Access to Video and Audio recordings of All Transmission Calls
Access to a Community Participation Facebook Page
Participation in a Weekly Practice Group (for the six month version only, peer practice group, optional yet highly recommended)
And more...
What to Expect:
What you will get from this program:
Deeper understanding of the 5 Levels of Mind and How to Access Them
Longer, More Frequent, and Easier Access to the Different Levels of Awakening
Practices to Continue Your Journey Throughout Your Life
Access to an Awakening Community to Practice With and Exchange Support and Information
A Close Group of People to Connect With That Are on a Similar Path
Access to the Source of Joy, Liberation, and Personal Freedom
Key Details:
Saturdays from 1-4pm MT
Class Dates:
January 20, 2024
February 17, 2024
March 9, 2024

April 13, 2024

May 11, 2024

June 8, 2024
Price: $429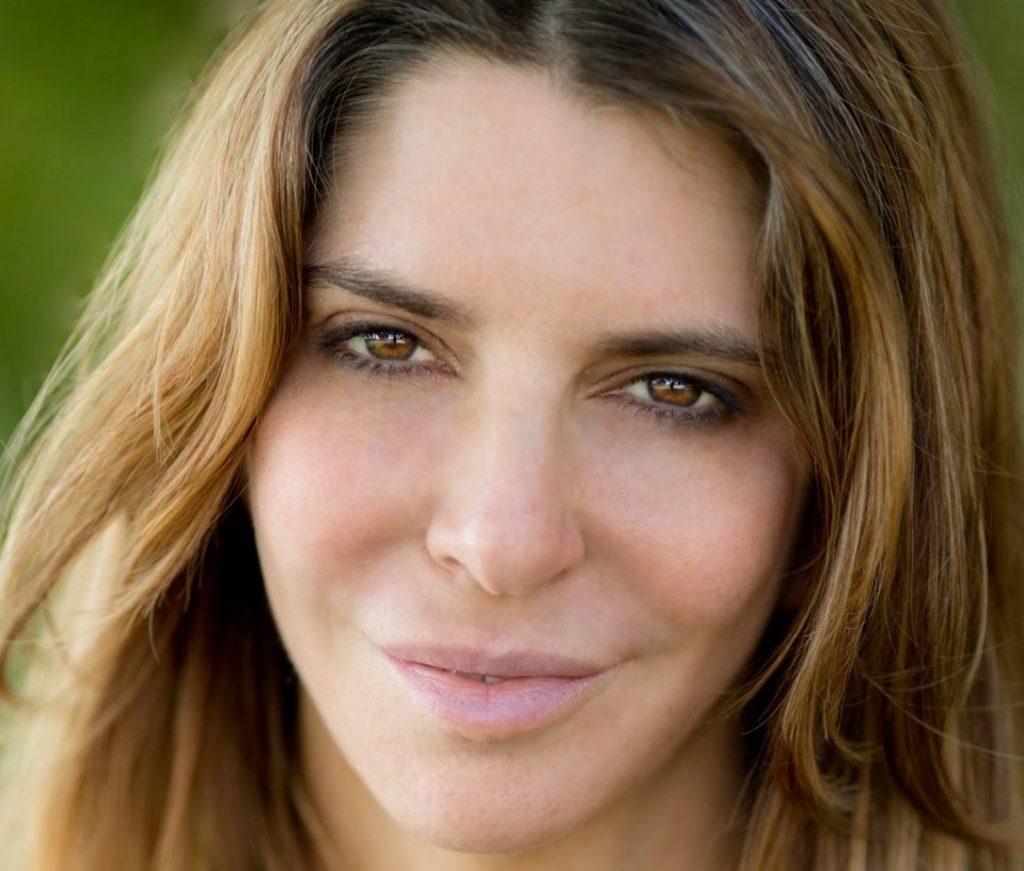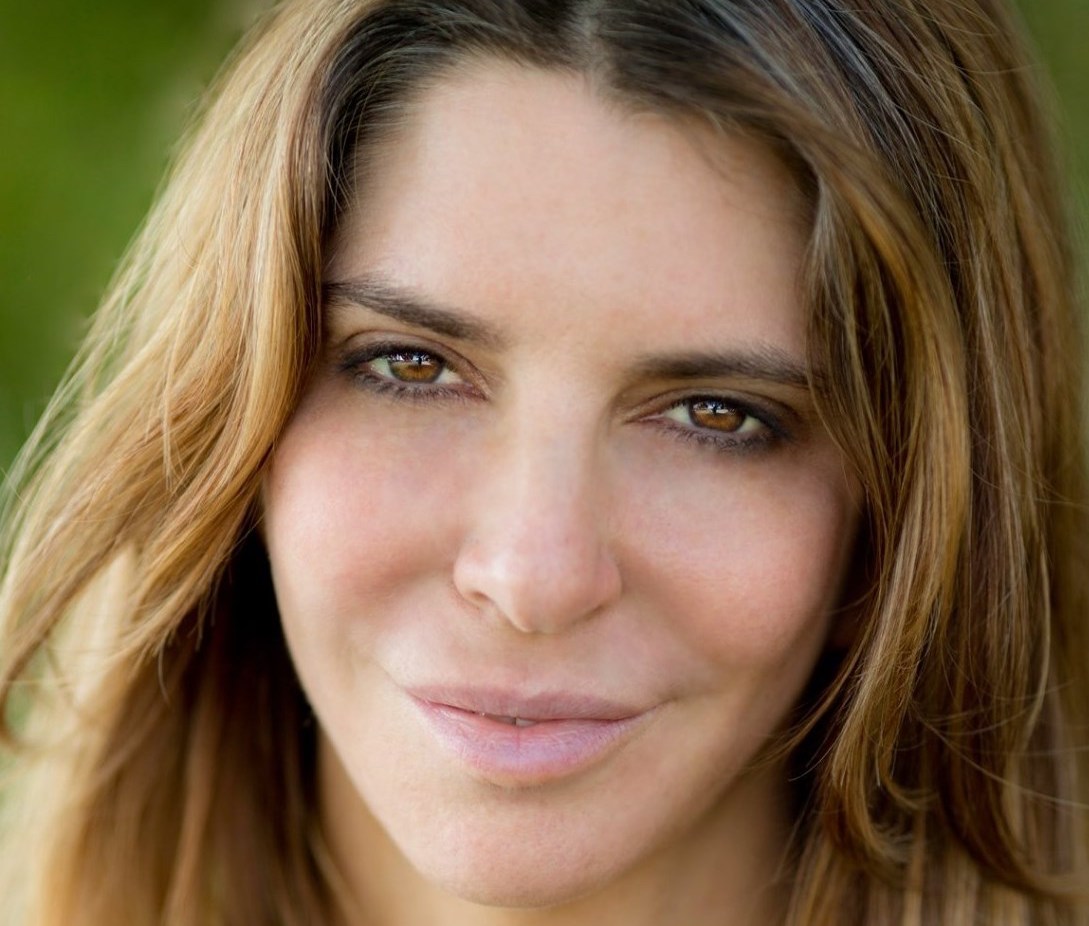 Founder & Lead Facilitator of the Luminous Awareness Institute
Anna-Lisa Adelberg is an internationally renowned teacher, and healer. She is the founder of the Luminous Awareness Institute and has supported thousands of students and clients on the path of awakening.
She is a pioneer in integrating a contemporary nondual path with a healing path. At Luminous Awareness Institute she has developed and teaches a groundbreaking system, synthesized over 25 years that supports the realization of the essential being of who we already are, with practices and inner technologies from a wide variety of sources; Tibetan Buddhism, developmental psychology, neurophysiology, Chi Gong, and subtle energy.
She is dedicated to creating a world of wakefulness, attunement, care and liberation for all beings.
Anna-Lisa Adelberg is well known for her capacity to articulate and transmit about awareness, the mechanics of subtle phenomena and her uncanny ability, to as her students say, "know what's going on inside of me." She is sought after and has guided some of the world's most renowned leaders, healers, and spiritual teachers.
She was a personal student of Chi Qong Master Yoo and studied with Dzogchen Master Lama Tharchin Rinpoche and, as well other teachers in Meditative paths, Somatics, and Subtle Energy.
Walking the Path Mastercourse
Live Online Classes taught by Anna-Lisa Adelberg
Begins Saturday, January 20, 2024.