About Luminous Teachers
Read about the background, experience, and perspectives of Luminous Awareness Institute faculty and teachers.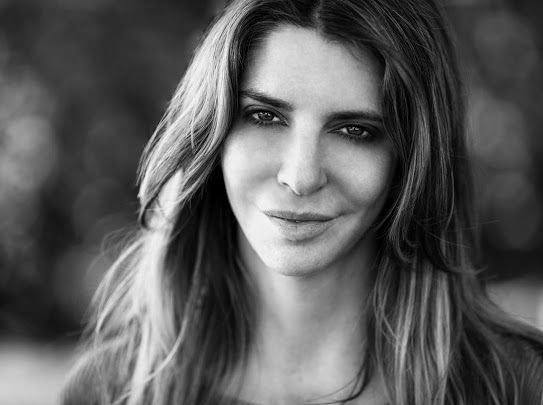 "When we move 
in connection with 
the universe everything 
is effortless grace."
AnnaLisa Adelberg,
LAI Founder & Facilitator
Anna-Lisa Adelberg
Founder & Lead Facilitator of the Luminous Awareness Institute
Anna-Lisa Adelberg is an internationally renowned teacher, and healer. She is the founder of the Luminous Awareness Institute and has supported thousands of students and clients on the path of awakening.
She is a pioneer in integrating a contemporary nondual path with a healing path. At Luminous Awareness Institute she has developed and teaches a groundbreaking system, synthesized over 25 years that supports the realization of the essential being of who we already are, with practices and inner technologies from a wide variety of sources; Tibetan Buddhism, developmental psychology, neurophysiology, Chi Gong, and subtle energy.
She is dedicated to creating a world of wakefulness, attunement, care and liberation for all beings.
Anna-Lisa Adelberg is well known for her capacity to articulate and transmit about awareness, the mechanics of subtle phenomena and her uncanny ability, to as her students say, "know what's going on inside of me." She is sought after and has guided some of the world's most renowned leaders, healers, and spiritual teachers.
She was a personal student of Chi Qong Master Yoo and studied with Dzogchen Master Lama Tharchin Rinpoche and, as well other teachers in Meditative paths, Somatics, and Subtle Energy.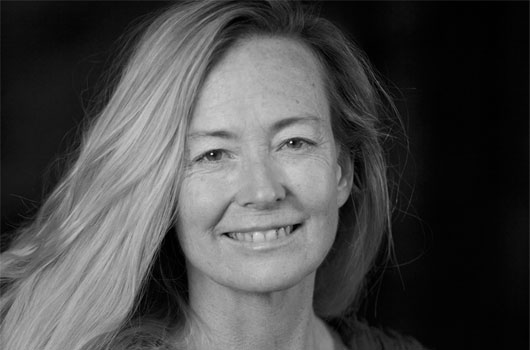 "We are here to
remember and recognize
our quintessential
preciousness of being."
Raina DeLear,
Luminous Facilitator
Lorraine H. DeLear, PhD. (Raina)
Faculty
For the past 30 years Lorraine has cultivated embodiment of the soft underbelly, or felt sense. Her view has been informed through a diversity of mentorships and her direct experiences of the conjoined inner and outer worlds. This way of embodiment has allowed her to explore, discover and deepen into intimate relationship within the many territories in our physical, emotional, mental and spiritual bodies. Her experiences have given her the unique understandings necessary to bridge conflicting paradigms and to synthesize new ways of identifying unique abilities and ways of perceiving.
In her explorations, Lorraine is blessed to have worked and studied both formally and informally with gifted teachers, scientists, healers and sages. Some highlights include: 10 year shaman apprenticeship with ethnobotanicals, 4 year mentorship with research scientist Dr. George T.F. Yao in Eastern and Western bodywork modalities, Doctorate in Philosophy in Healing Science through the Victoria Merkle Center of Energy Medicine,  and Initiation into Yemanja in the Yoruba tradition under the tutelage of Chief Iya Nalfa Efunyale (Mother Taylor).
Lorraine carries the wisdom that we as individuals are magnificent beyond what we know and understand ourselves to be; that as we claim and stand in our majesty, and acknowledge the divine mystery that holds us all, we co-create a better world for ourselves, each other and affect all life on our planet.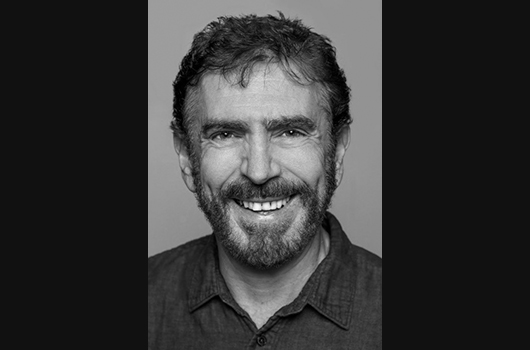 Loch Kelly, M.Div., LCSW
Adjunct Faculty, Meditation teacher
Loch Kelly, M.Div., LCSW is author of two books, including the recent best-seller The Way of Effortless Mindfulness: A Revolutionary Guide For Living An Awakened Life. He is an educator, licensed psychotherapist and recognized leader in the field of meditation who is affiliated with Adyashanti. Loch is a graduate of Columbia University and Union Theological Seminary where he studied Insight Meditation, Advaita, and particularly Tibetan Buddhism in Sri Lanka, India, and Nepal. He has worked in community mental health, established homeless shelters and counseled family members of 9/11 in New York City. Loch is the founder of the non-profit Open-Hearted Awareness Institute, and is an emerging voice in modernizing meditation, social engagement. He collaborates with neuroscientists at Yale, UPenn and NYU to study how awareness training can enhance compassion and wellbeing.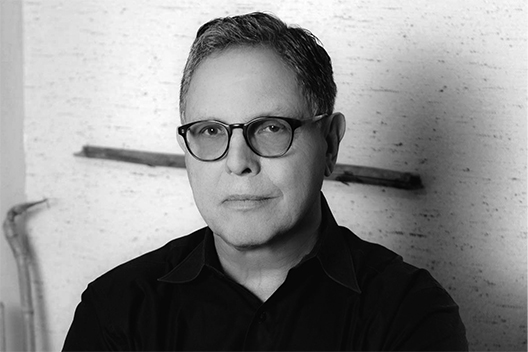 Peter Cummings,  LCSW
Adjunct Faculty, Attachment Repair trainer
Peter Cummings is one of the current day pioneers of attachment work. With over 40 years in a full-time private practice he has developed a systematic approach to resolve attachment trauma. Different from talk therapy models, Peter has created a model called AARM, that is based in the understanding that deep trauma intervention is initiated in the felt sense of the body, which then influences the brain.
His efforts have culminated into a comprehensive model for emotional healing and even self-actualization that is complementary and a perfect adjunct in the Luminous training.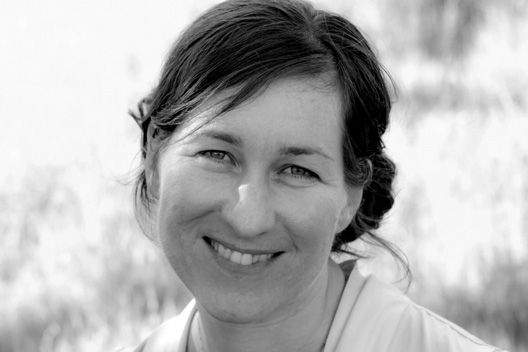 Jo Birns
Adjunct Faculty, Chinese Medicine and 5 element Acupuncturist
Jo Birns has a passion for exploring the mystery and beauty of human experience, as well as the miraculous complexity and holographic nature of the body. She views each person as a unique and whole world, full of limitless intelligence and possibility. What makes her work special is this capacity to understand each individual as a whole, complex system, and to bring thoughtful presence, outstanding skill and deep caring to every person she works with.
Jo has been involved with Luminous Awareness since it's beginning. She has 8 years training and professional practice in Energy Medicine, teaches for the Luminous Awareness Institute, and co-directs the Luminous Graduate Program with Mark Tanaka and team.
Her professional training includes a Graduate Degree in Chinese Medicine, and she is a Licensed Acupuncturist with advanced training in Classical 5 Element Acupuncture and Japanese Acupuncture.
Jo has a private practice in Santa Cruz, CA. which integrates Chinese Medicine, Energy Medicine and fine tuned Bodywork. Her work is powerful, compassionate and relentlessly committed to the wholeness, beauty and resilience of each being.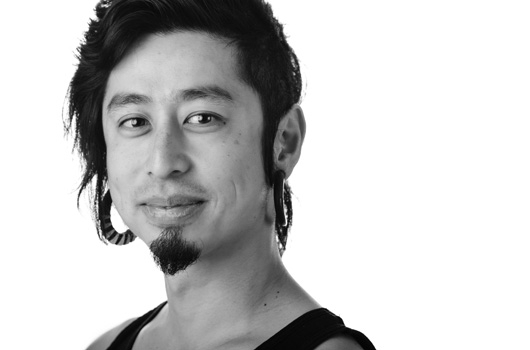 Mark Tanaka
Adjunct Faculty, Yogic practices and Chi Gong teacher
Mark Tanaka has been teaching Yoga, Qi Gong and Meditation since 2001. He has a wide background in Eastern methods of self-development and healing. Mark believes in an integrative approach to practice and teaching. Mark feels that the application of Eastern wisdom into the care of our body and mind is an untapped source of wealth for many, and feels passionate about sharing these insights with his students. He integrates body exercises, experiential exercises, breathing, meditation and theory to provide his students with a holistic learning experience.
Mark currently teaches courses in Meditation, Qi Gong, Yoga and Yoga philosophy all over Silicon Valley and is a co-founder and instructor of the Masters Yoga Institute training program.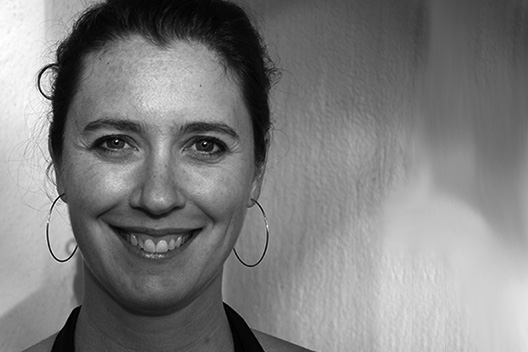 Kristen Greco
Adjunct Faculty, Neuro-physiology, Somatics and Trauma Specialist
Kristen's passion is supporting people with a history of trauma to unwind its effects and come into a present felt sense of embodiment, choice, and aliveness. She believes the more we come out of survival mode, intentionally connecting with our innate wisdom, the more we can choose to love and live with a personal and collective purpose.
Kristen's role at LAI is integrating her innovative research in neuro-physiology, somatics, and trauma resolution into the curriculum. She is a Somatic Experiencing Practitioner ® along with an Advanced Bodyworker & Advanced Luminous Practitioner.  She has a background in OrthoBionomy ®, CranioSacral Therapy, and Neuromuscular Reprogramming. She is also an artist, activist, and mother.
As a bodyworker and somatic therapist for the past 17 years, Kristen has developed a unique hybrid of therapeutic work that integrates the energetic, physiological, and psycho-somatic layers of the individual. Her private practice is based in Oakland, CA. She teaches workshops nationally and internationally in somatics, trauma resolution, and contemporary dance.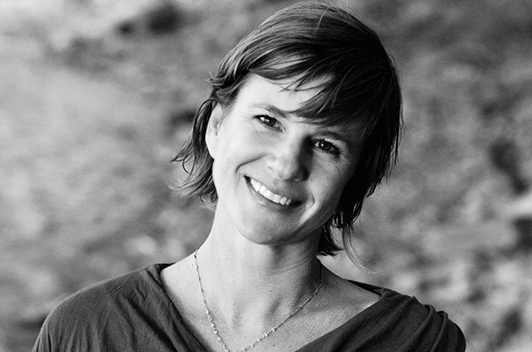 Mandalena Luz Greenlee
Adjunct Faculty, Subtle Self Teacher
Mandy has devoted her life to supporting people in their journey of coming home to the truest and fullest expression of Self. A lifelong performer and movement artist, her passion for the creative expressive arts and the healing arts uniquely  intersect in the ways in which she guides people in their own journey of tapping their fullest potential and living from authenticity, passion and knowing all is love. 
Her background includes an MFA from the University of Colorado specializing in performance, movement, and somatics. As well as a specialized training in Body-Mind Centering ™. She holds a BS and BA in Human and Organizational Development and Fine Arts from Vanderbilt University. Other trainings and certifications include Asian Bodywork and Cranial Sacral Therapy as well as her own devotion to meditation and awakening.
She has a private practice as well as co-teaches the 6-month Subtle Self program in Boulder.