Practitioner Certification
Practitioner Certification Track
While many students take the Luminous 2-Year Program for their own personal development, healing, and awakening practice, others may have an interest in applying these teachings more directly in their professional life.
You can train in Luminous skills through Practitioner Pods and the 5th day - Hands on Healing classes.  You may choose individual classes that you would like as a complementary modality to enhance your coaching, therapy, healing practice.  You may also apply these skills to leadership, group facilitation, in a business setting, or as a parent.
If you are interested in pursuing certification as a Luminous Practitioner, we offer Level 1 and Level 2 Luminous Practitioner certification. Additional cost and requirements apply.
You can work toward Practitioner Certification whether you are a new or returning advanced student.
If you have received Level 1 Practitioner Certification in past rounds of Luminous, you may want to explore some of our new offerings to deepen and enhance your skills even if you are now working toward Level 2 Certification.
To be certified as a Level 1 Luminous practitioner the requirements are listed below.
NOTE: The fulfillment of these requirements can happen over more than a two year period.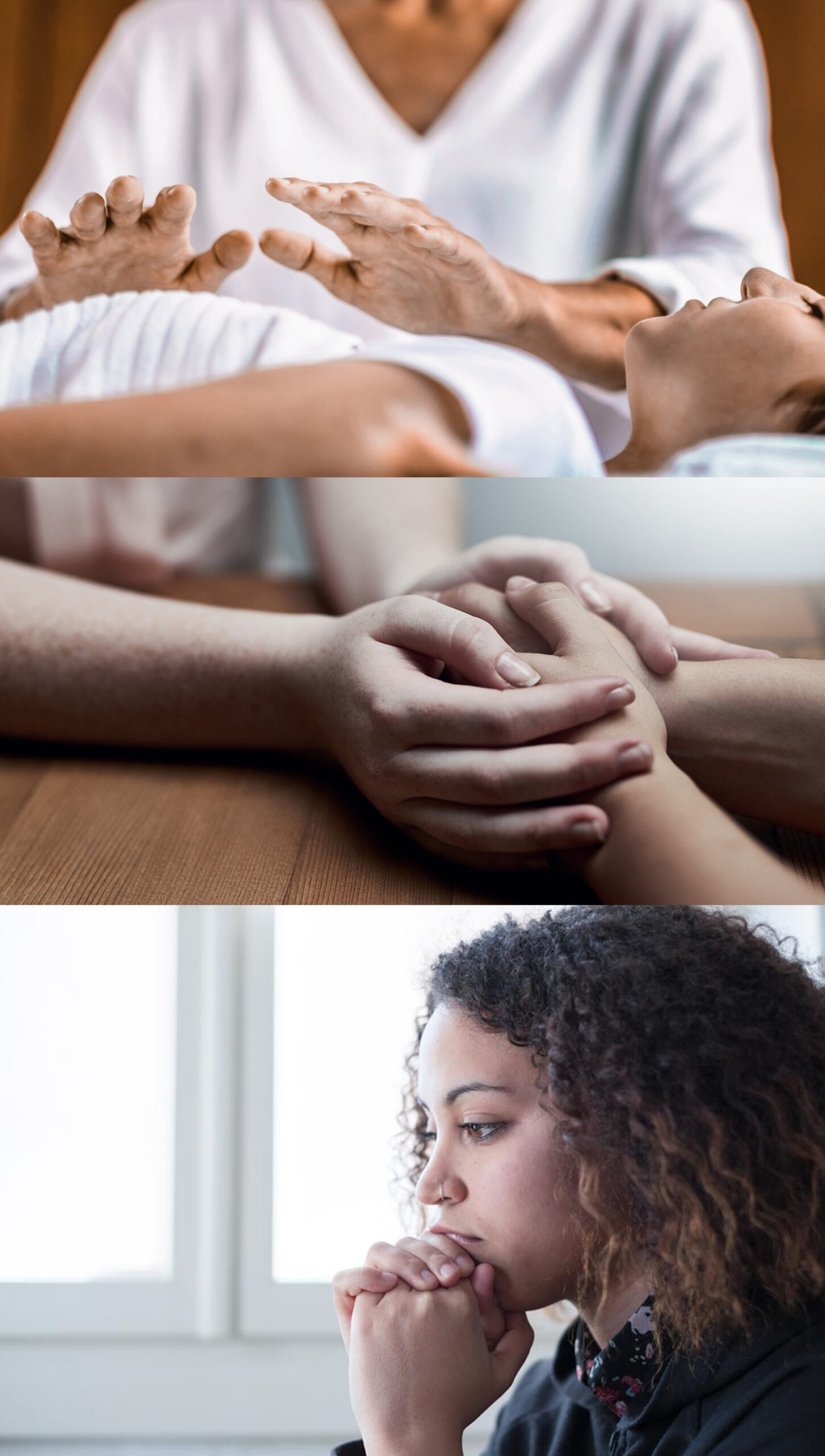 Monthly Practitioner Pod
Pods are small group healing and teaching classes offered by Luminous teachers. Running for 3 hours and limited to 12-15 students, they provide intimate attention and engagement with the material and a space in which to get more personalized attention and feedback from Luminous teachers.
Practitioner pods tend to focus on supporting students in actively giving sessions with supervision and feedback and applying the material taught during modules. A mix of skill building and "fishbowl" style observation and feedback help you develop as a practitioner.
Online through Zoom.
Pods are generally offered in series of 6.
Commitment to all 6 pods in a series is expected - this creates a consistent, rich group with whom to practice giving sessions and exploring applications of the teachings. However, occasionally something comes up and you may invite another student to take your spot and pay you directly for that pod.
A series can be added a la carte throughout the program with Anna-Lisa or other Luminous teachers.
Cost: $125/pod ($750/6 pods; $100/pod if purchased through the Accelerate package).
Hands-On Energy Healing Skills labs
In-depth and applied exploration of the Luminous teachings with Anna-Lisa Adelberg, Raina De Lear, and possible other Luminous teachers. (Held on the 5th Day / Monday, following each module.)
Primarily in-person
Dates: Monday following each module.
From 10am-4pm either Pacific or Mountain time, depending on which center we are attending.
Can be added a la carte after program starts.
Cost: $499 / 5th day
Private Mentoring or Supervision
Available with Luminous teachers and advanced practitioners. Receive mentoring and reflection on practical applications and how to give sessions within the Luminous framework.
Cost: dependent on practitioner.
Additional Practitioner Skills Offering
We will provide dates, details, and costs when available. These might include:
Energetic Hygiene Class - when we work with people on multiple levels, it becomes essential to know how to keep ourselves resourced, process anything that comes up personally, and clear our energetic systems. This class will explore best practices for energetic hygiene. With LAI Faculty Ethan Henson.
Other practitioner classes may be listed here as the program progresses
Level 2 Practitioner Certification
Level 2 Practitioner Certification includes training in skills to give Simultaneous Sessions.
Simultaneous sessions include high level tracking skills and advanced hands on energetic healing skills at Awake and Simultaneous levels - for Air, Water, Tree, Fire, Earth, Realm and Crystal. Certification is only given when skill levels are demonstrated.
For the Simultaneous liberation process, the practitioner and the client shift into Simultaneous mind. The practitioner rests in the awakened ground and allows dynamism to flow, using their local awareness to help "track" what is arising for liberation in the client. The client also rests in the awakened ground, allowing the dynamic aspect of awareness energy to flow effortlessly. Often these sessions are working with experiences that are not limited to this time or dimension. Sometimes what is being processed is difficult to name, as it is beyond our ordinary consciousness and cannot be understood from the limitations of our thinking mind.
All Luminous teachers are certified in Level 2 and also have developed skills in working with group fields, transmission to groups, stable awakening, deeply worked personal process, high ethics, and so on.
In general, the capacity to give Simultaneous sessions takes a number of years to develop. As you continue to go through the evolving material of the Luminous teachings, deepening your skill, spiritual awakening, and personal growth, you become more able to access this level of awareness and presence. As you step more and more into your capacity as a practitioner, your trust in the natural self-liberating process strengthens. Continuing to work with Luminous teachers and fellow practitioners and students in a rich group field facilitates this development and helps you recognize when you are already there.