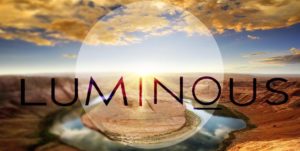 Luminous Awareness Institute
P.O. Box 4193
Santa Cruz, CA 95063
You have successfully removed yourself from an email campaign.
You will not receive any more emails on that topic.
You will still receive other emails on general Luminous topics, particular areas of interest, or communications around your participation in Luminous events and programs that you have subscribed to previously.