Thank You For Registering For:
ROADMAPS TO AWAKENING AWARENESS
Thank You For Registering For:
ROADMAPS TO AWAKENING AWARENESS
You are Officially Enrolled In
The Roadmaps to Awakening Awareness Course
Free Online Masterclass taught by Anna-Lisa Adelberg
You'll receive in your inbox a welcome email with some details about the course and a link to follow Luminous Awareness Institute on Facebook to keep up with our offerings. You'll receive immediate access to this course, where you'll receive the online course videos, audios, a downloadable workbook, and a couple daily practices we recommend while you are taking this course.
Anna-Lisa's Transmission & Integration call occurred in July 2020 - you can watch the recording as Video 4, following the original explorations.
Emails often get caught in folders or spam filters so make sure to check your spam folder and whitelist our coordinator email below (including adding it to your contacts or address book) to make sure you get access to the course.
If you need anything or have any questions, feel free to contact us at Coordinator@luminousawareness.com.
We are happy to be walking down this path with you,
Luminous Awareness Institute Team
*~* IMPORTANT *~*
Please bookmark this page, in case your confirmation email gets lost in spam filters.
We will post the link to the live online transmission and integration call here as well as send you all the details in an email!
Online video training 
Led by Anna-Lisa Adelberg, Luminous founder and master practitioner
This is a unique opportunity to receive direct teaching with customized practices. This course includes:
4 Online video trainings
A Downloadable Workbook with essential information and practices
A LIVE zoom call led by Anna-Lisa was held in July with a recording made available to all students afterwards.
What to Expect:
What you will get from this program:
An understanding of the difference between thought-based knowing and awareness based experiencing and tools to identify when you are doing both.
A training that explores a simple yet comprehensive map of the 5 Levels of Mind, with guidance that will allow you to locate yourself on this map, and ways to recognize how to access even deeper levels of awareness.
An exploration of state change, which is often temporary, inconsistent, and short-lived versus stage change where you'll begin to have consistent access, more often, and for longer duration.
A description that lets you distinguish each of these levels of mind and an understanding of the liberation and well being that opens up at each stage.
A special invitation to the upcoming 'Walking the Path of Awakening Awareness Course' which requires taking this pre-requisite free course.  This monthly 6-session course includes special live access to Anna-Lisa with customized instructions on not only what the maps of awareness are, but guidance on how to reach each of the levels with more access, frequency, and duration. Plus you'll have a group of people in this community who are trained to be on your team, supporting you in a relational practice that will give you what you truly need to live in a state of liberation and well being.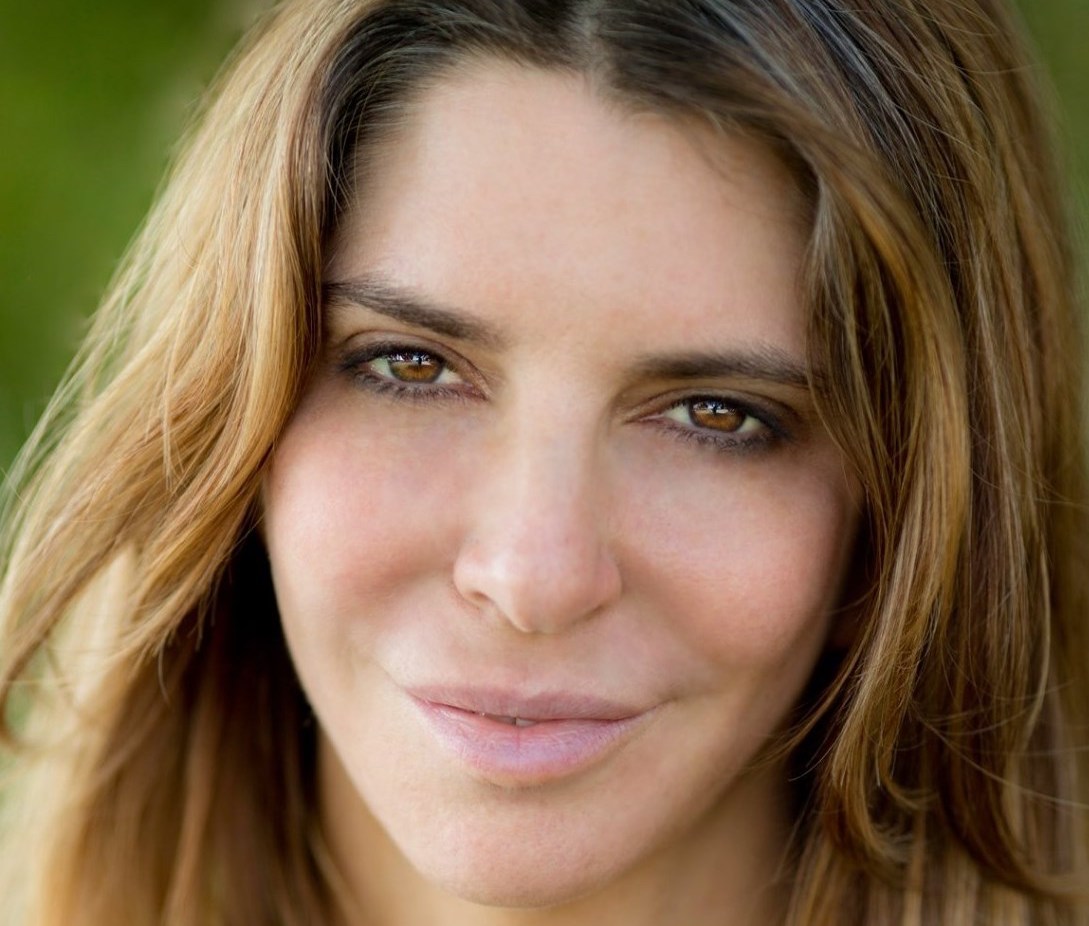 Anna-Lisa Adelberg is an internationally renowned transformational coach, healer, and teacher. She is a pioneer in the fields of body, heart, subtle energy, and awakened consciousness and has developed and teaches a groundbreaking system called Luminous Awareness. This system was developed and synthesized over 20 years from a wide variety of sources, including Tibetan Buddhism, developmental psychology, neurophysiology, Chi Gong, and subtle energy.
She is dedicated to creating a world of wakefulness, attunement, care, and liberation for all beings.
Anna-Lisa Adelberg is well known for her capacity to articulate and transmit the mechanics of subtle phenomena and her uncanny ability to, as her students say, "know what's going on inside of me." She is sought after by and has coached some of the world's most renowned business leaders, healers, and spiritual teachers.
She is the founder of the Luminous Awareness Institute and has helped thousands of students and clients transform. She was a personal student of Dzogchen Master Lama Tharchin Rinpoche and Chi Gong Master Yoo and has trained with Dr. Dan Brown, as well other leaders in Meditative paths, Somatics, and Subtle Energy.