Advanced Application Submission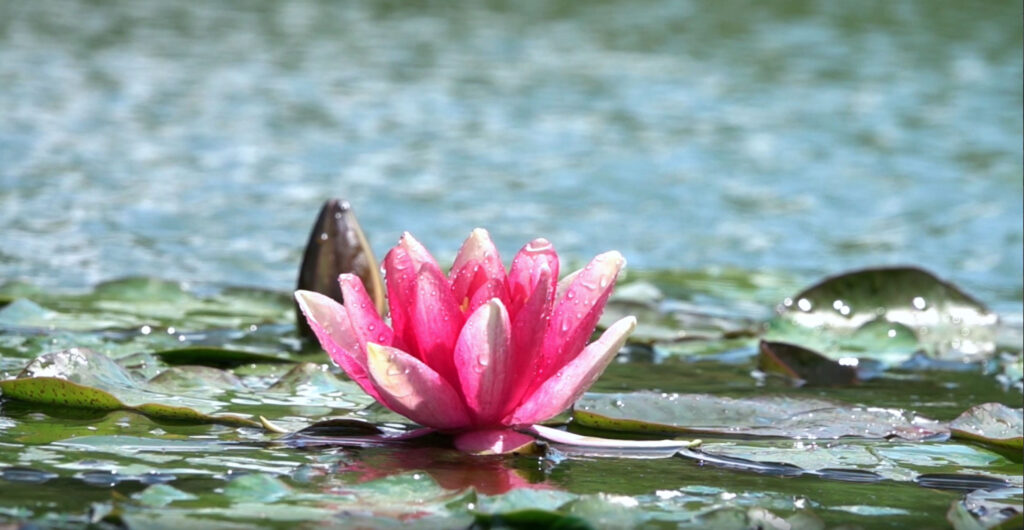 Thank you!
You have successfully submitted your application as an Advanced (Returning) 2-Year student or as an Advanced standalone student with the Luminous Awareness Institute.
We are so excited that you are interested in our upcoming program! 
Where you are with the Application/Enrollment Steps:
DONE!

Payment of the $850 application fee.
Applied to your tuition if you are accepted. Refunded if not accepted.
DONE!

Completion and submission of an in-depth application.
What's Next?
For 2-Year Program:

You will receive an application decision between November 15 and December 1, 2021 if you applied during the Early Bird period. For applications submitted after November 21, 2021, acceptance will be announced on a rolling basis as decisions are made.

For Advanced Awakening Program:

If applying as a standalone student, decisions will be provided on a rolling basis.
If applying for both the 2-year and the Advanced Awakening program, decisions will be announced on the 2-Year program schedule (see above).
After Acceptance:
For 2-Year Program:

When notified of acceptance, you will be asked to make a payment of $750 tuition down payment (bringing your initial payment to $1600). Details included in acceptance letter. If not accepted, your initial deposit will be refunded in full.
For all Advanced students, you will next choose a payment plan (financed loans available) and complete all enrollment documents.
Then, join or review the Walking the Path course, a required standalone pre-requisite for our 2-year program and our Advanced standalone program. NOTE: not required for LAI3 returning students.
If you applied for the 2-year program, attend the three initial Zoom classes and prepare for our first module in March 2022.
We look forward to connecting with you!