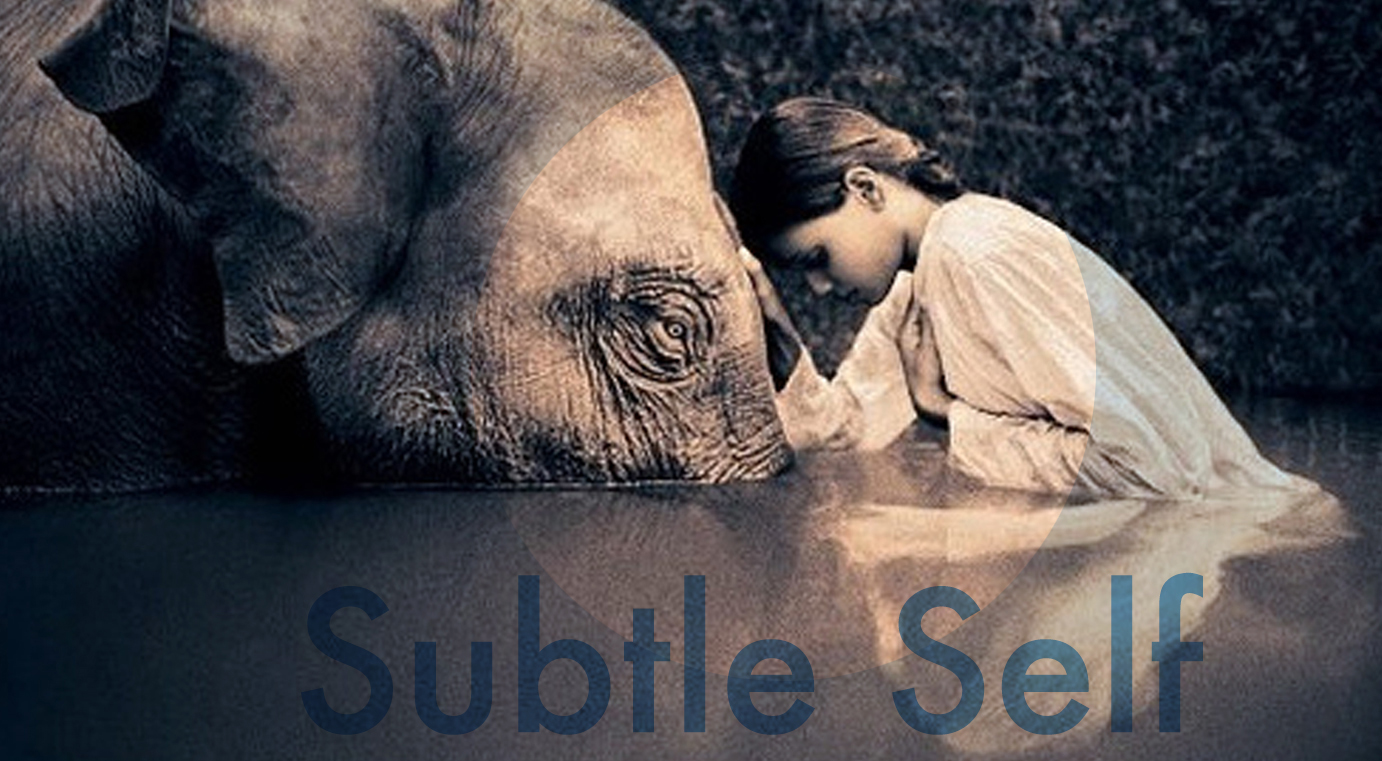 DATES
Opening weekend
Friday - Monday, 11am - 6pm
February 23 -26, 2018
Four 2-day workshops
Saturday & Sunday, 11am - 6pm:
- April 7-8, 2018
- May 19-20, 2018
- June 16-17, 2018
- July 21-22, 2018
Subtle Self Payment Options
You can pay your $500 deposit to hold your spot or complete your enrollment in the Subtle Self 6-month program by choosing a payment plan here from the following options:
Pay Deposit
$500, non-refundable, holds your spot
Pay Full Tuition
$2950, paid in one payment (includes deposit)
Pay Remaining Tuition after Deposit
Already paid your deposit? Pay the rest of your tuition:
$2450, paid in one payment
Set Up 6 Month Payment Plan after Deposit
$429/month for 6 months (charged on the 1st of the month). Includes a fee for credit card processing.
NOTE:
You must pay your full tuition or pay your deposit and set up your payment plan (with or without discount) by February 23, 2018 in order to join the course. Deposits are non-refundable. No refunds will be available after the first day of the program. By making payment below, you agree to our terms and conditions for enrollment in the Subtle Self program. View the terms and conditions here.
Pay Your Tuition
Pay your deposit only or pay your tuition in full through PayPal.
Set Up a Payment Plan
Pay your tuition with 6 monthly payments.
NOTE: You must pay your deposit separately first.