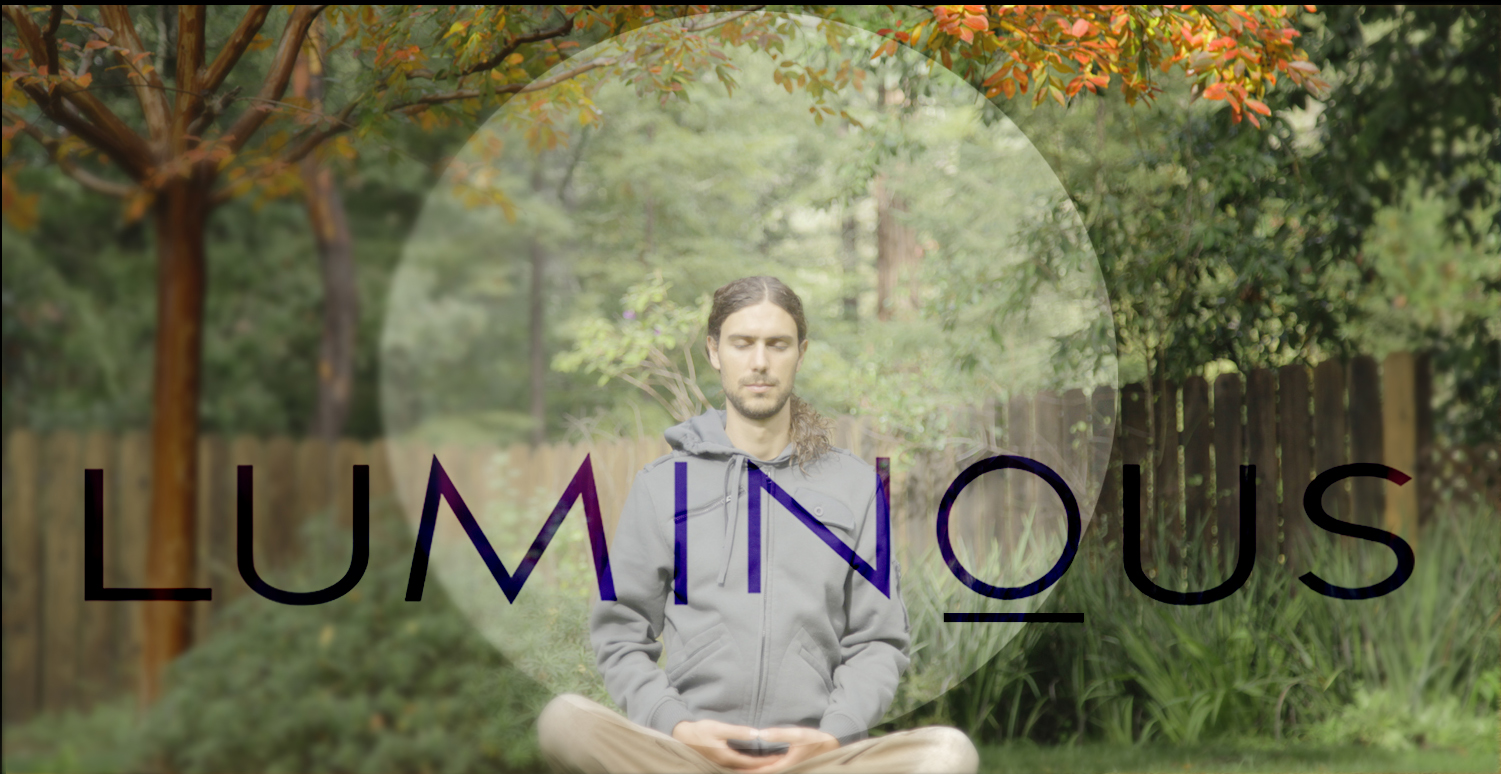 Application/Enrollment Steps:
Book an Appointment with our Admissions Team (optional) - to answer any questions
Pay Deposit on Enrollment Form or from email we send to you to hold your spot, if you haven't already done so.
Complete and Submit Application on this page.
Schedule an interview* with LAI Master Teachers by contacting the LAI Program Coordinator Team by email.
Upon acceptance, we will contact you to set up your payment plan.
*If you have already had a session with Anna-Lisa or Raina or have been to an event with them, an interview is not required. 
2-Year Program Application
For the Student Program beginning in November 2019
Hello and welcome to the application process for admission to LAI, the Luminous Awareness Institute!
LAI is more than an Institute, it is a community that many who attend call home.
Our teachings are ever-evolving and so are our students. Each cohort that attends has its own dynamic expression and subsequently receives a unique set of live teachings that are co-created in situ with the group field. Because of the uniqueness and breadth and depth of our program, it is essential that we get to know you through this application process.
This LAI program offers an awakening path and journey of deep transformation.
LAI is a placeholder for a precious set of teachings and maps, and affords students a space to gather together in community, for the benefit of being guided and supported as they move through their awakenings and transformations.
If you are applying to this program, we imagine it is because you have a deep intent to know your essential nature, to live as your truest self, to live it in the world in service to others, to diminish suffering and support the flourishing of the world and all sentient beings.
At LAI we consider awakening to be a realization of who we innately are. It is not something outside of us, rather it is something we uncover. This is the most essential part of who we are.
You may want to create a sacred space, quiet your mind, and allow an effortless flow as you answer the questions. We hope you will move through these questions with deep care. Your engagement with this exploration helps both LAI and you determine if the program is a good fit for you.
Want to download these questions to explore at your leisure before submitting?
Here's a Google Doc you can explore at your convenience. You can then paste your answers in this form when you are ready.