Meditation Weekend with John Churchill
$399.00
Join us for this Weekend Meditation Retreat with meditation teacher Dr. John Churchill!
In this weekend, we will be learning practices from the core contemplative psychology of Trans-Himalayan Buddhism. Dr. Churchill brings 30 years of study, practice and teaching offering precise understanding, attuned guidance, and transmission – making the learning experience accessible and potent. 
We begin with:
the fundamental skills of attentional stabilization through calm/staying meditation, 
uncovering awakened awareness through insight practice into shuynata/emptiness which reveals the constructed nature of the body/self, perceptual phenomena, time/space, dualistic perception and individual consciousness, 
concluding with deep somatic meditations on the inherent natural wisdom of True Nature, and how to stabilize the Open Ground of experience.
This weekend is designed for all levels of practice. The weekend will include teachings, guided meditations and Q&A sessions. Beginners to advanced practitioners welcome!
Highly recommended to Luminous 2-year students, this retreat is also open to those outside the program, including friends and family and the larger Luminous community.
Online through Zoom
Dates: April 29-May 1, 2022

Friday evening from 5-8pm Pacific
Saturday & Sunday from 9am-4pm Pacific

Cost: $399
NOTE: This weekend is already included with the 2-Year program Accelerate Package.
As always, reach out with any questions to coordinator@luminousawareness.com.
In stock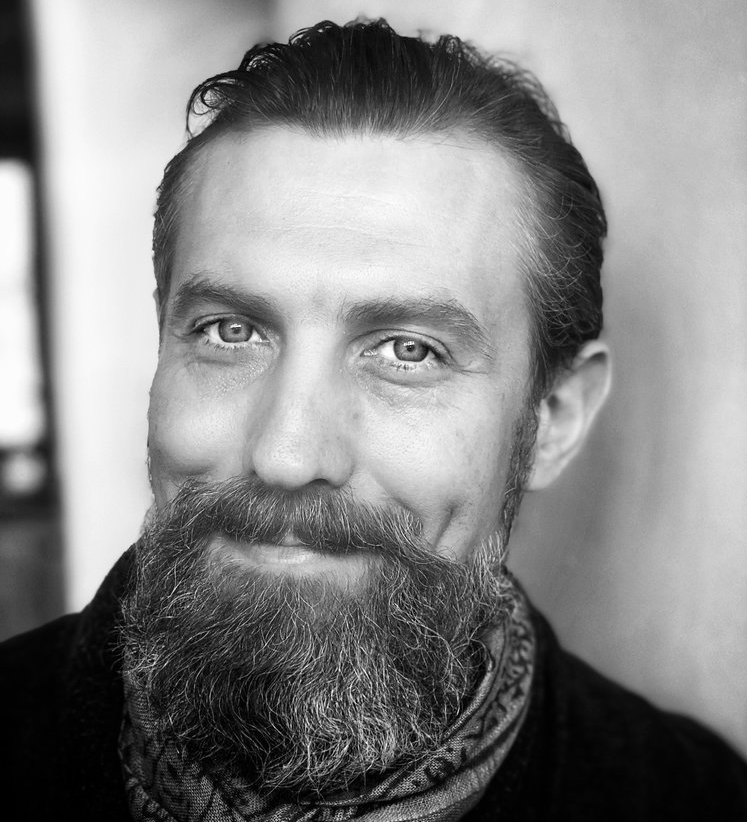 John Churchill, Psy.D
Adjunct Faculty, Meditation
Born in London, England, Dr. Churchill's interest in psychospiritual development, integral theory, contemplative studies, and Mahayana Buddhism began in his adolescence. At this time, John also received the esoteric Planetary Dharma transmissions that would in time unfold as his contribution to a planetary fourth turning teaching. For 15 years he trained to teach Great Seal meditation in an Indo-Tibetan Mahayana lineage practice with a senior Western teacher.
For the last 25 years, John has developed a somatically based contemplative practice path; Embodying the Open Ground, that integrates psychodynamic healing, adult development and meditation.  John holds a Doctorate in Clinical Psychology from William James College, and is a practitioner of Traditional Chinese Medicine. John is an adjunct faculty member for the Luminous Awareness Institute.