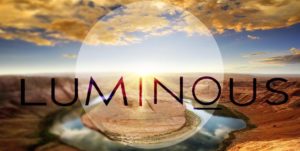 Luminous Awareness Institute
P.O. Box 4193
Santa Cruz, CA 95063
---
Make a Payment
You can pay for a session, event, or other one-time payment through our secure PayPal.Me account. Simply enter the amount and enter what the payment is for in the "Add a note" section as you check out (ex. "Circle - 5/21/16" or "Session w/ Anna-Lisa - 6/12/16").
Contact Us
We'd love to hear from you!
Please reach out with comments or questions.
[contact-form-7 id="3154" title="Contact Luminous"]