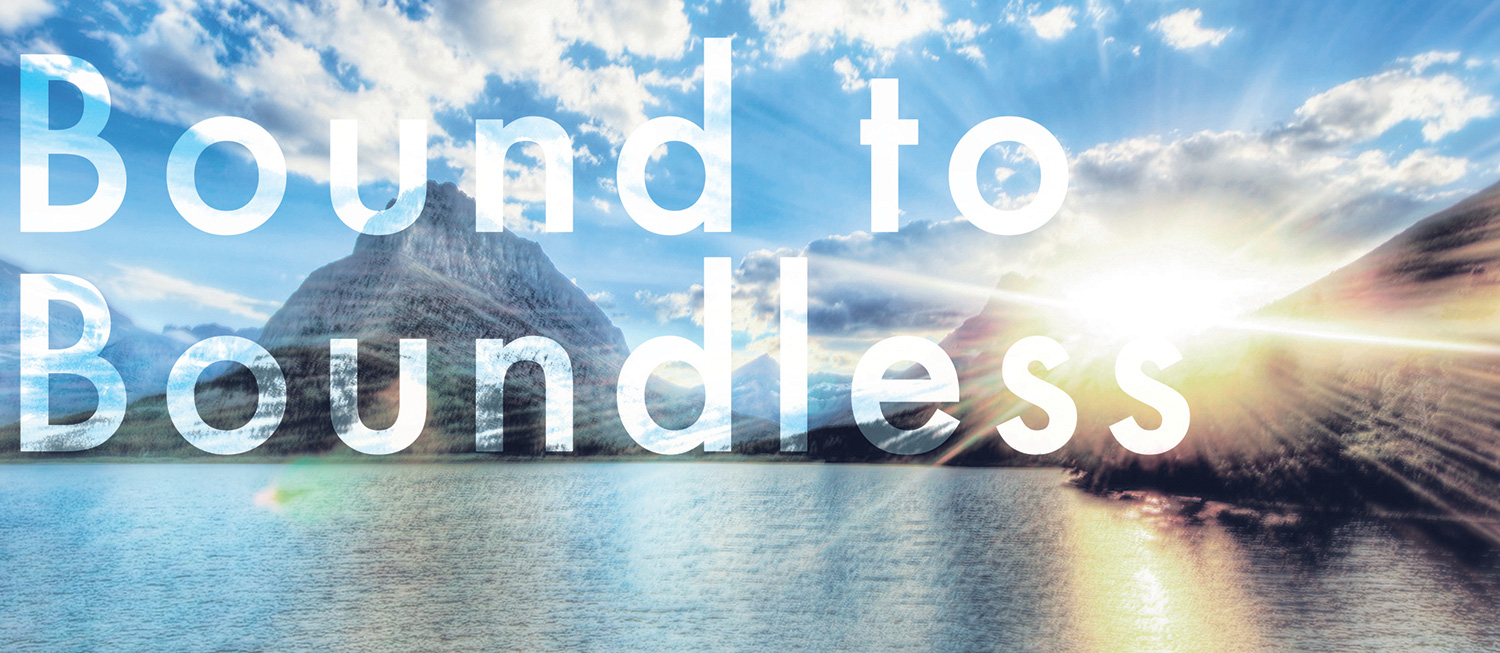 Bound to Boundless weekend workshop with the Luminous Awareness Institute!
With Anna-Lisa Adelberg
Saturday & Sunday, June 29 & 30, 2019
Many of us experience suffering in our everyday lives and feel limited in life by beliefs and strong, repeated emotions. Our identity is bound in a limited sense of self and we have not yet recognized the boundless, ever-free dimension of our being. Awakening to this boundless dimension of our self is called awake awareness. It is not something we need to develop or create -- it is the dimension of consciousness that is natural to us and has been covered up by our limiting identity. This limiting identity is a mini-me that often lives in our head, or a body-based separate sense of self.
In this workshop, we will directly taste awake awareness, the boundless dimension of our consciousness that is already free. It is our invisible intelligence that is peaceful and unbounded by nature.
While the freedom of this dimension is incredibly liberating, it is only half the journey. If we were to stop at this point, we would feel a freedom from suffering, yet we would not feel a deep connectedness and intimacy with the world, in our relationships, and in our life.
Instead of bypassing life with our increased awareness, we will use this awareness to turn towards life with greater resource and love. We will learn to access the most unbound dimension of our being, and from there learn how to include our fullness and work with the content of life that arises in our relationships and day-to-day living.
In this workshop:
We will explore the free, already awake, and unbound dimension of our being.
We will explore how the direct experience of "emptiness" gives us freedom from limiting perceptions of our self, and we will discover the "fullness" that interconnects us with everyone and everything.
We will discover the relationship between awareness and energy.
We will experience energetic healing through the ground of awakening.
This will be an enjoyable experiential dive into awakening, subtle energy, and what enables us to embody awakening in daily life.
*******************
While this workshop stands on its own, it is also a way to get a sense of the fuller teachings offered in our Luminous Awareness Institute 2-Year Program, which starts in November 2019.
About Anna-Lisa Adelberg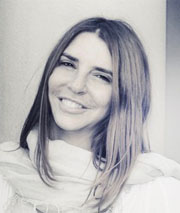 Anna-Lisa Adelberg is a recognized healer, spiritual teacher, and co-founder of the Luminous Awareness Institute, which offers students an awakening and healing path synthesized from Tibetan Buddhism, developmental psychology, neurophysiology, and subtle energy. Her work integrates both psychological and subtle energy work, to ensure that awakening is embodied into our human life and human emotions. She holds a humanistic approach to the character structures which embraces the knowing that we are each intrinsically already good, whole, and complete.
For more, visit www.LuminousAwareness.com
Bound to Boundless
Dates:
Saturday & Sunday, June 29 & 30, 2019
Time:
10am - 5:30pm each day
Location:
Chochmat Halev
2215 Prince Street
Berkeley, CA 94705
Cost:
$390