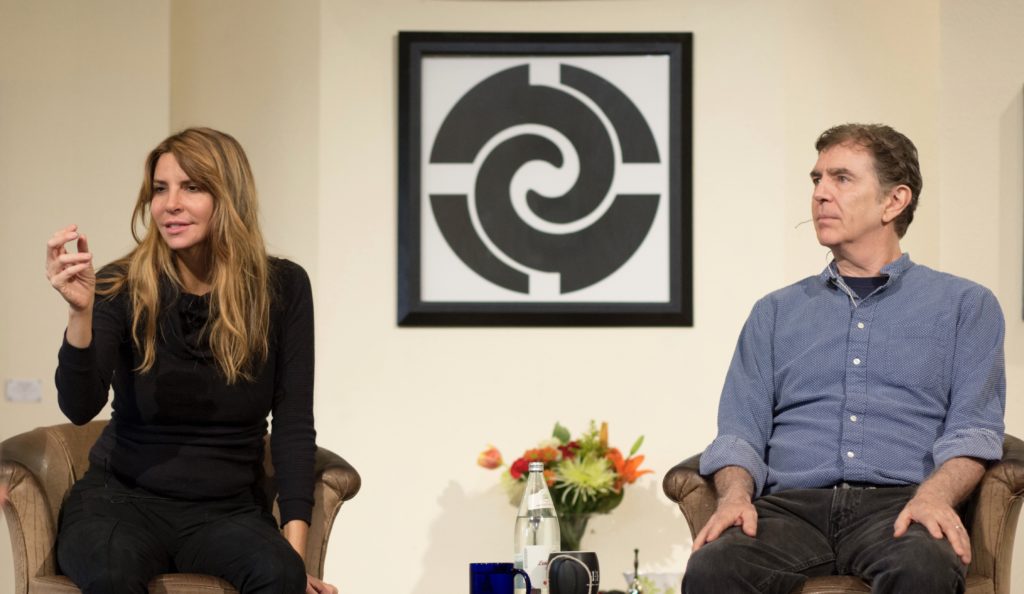 Awakening to Energetic Embodiment
+ Open-Hearted Awareness
With Loch Kelly and Anna-Lisa Adelberg

Three Day Retreat: June 1st-3rd


Friday 10:00 am - 4:00 pm
Saturday 10:00 am - 5:00 pm
Sunday 12:00 pm - 5:00 pm
"Initial waking-up leads to freedom from the fear of death. Waking-in to energetic embodiment leads to freedom from the fear of life. And waking-out to creativity and compassionate activity leads to freedom from the fear of love." ~ Loch Kelly
The goal of meditation is awakening, which begins with a shift out of our small separate sense of self into spacious awake awareness. We have found that people can have glimpses of their awake nature of mind, but often feel like they "get it and lose it." How do we live a compassionate, awakened life? The key to embodiment is to discover the ordinary tantric level of awareness-energy: the awake ground of our being that is inseparable from the expressive energy that animates everything. This gives us the feeling of bliss-emptiness and the ability to connect openly with people from open-hearted awareness. Awake energetic embodiment gives us the ability to be vulnerable and courageous. We can then connect deeply from effortless heart mindfulness, without being overwhelmed by other people's emotional or energetic burdens.
Anna-Lisa Adelberg brings a feminine approach to awakening, grounded in awareness-energy love and focuses on the embodiment of awakening in relational practices and in life. She is well known for her capacity to articulate and transmit the mechanics of subtle phenomena and her uncanny ability to help people feel this subtle dimension of their being. Loch's specialty is in helping people navigate the unfolding after initial awakening to live from open-hearted awareness in their everyday lives. Please join us for this unique in-depth retreat.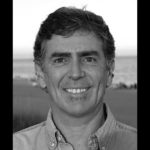 Loch Kelly, M.Div., LCSW is the author of the best-selling book Shift into Freedom: The Science and Practice of Open-Hearted Awareness, which was named "Top 10 Best Books of the Year" by Spirituality & Health Magazine. Loch is the founder of the non-profit Open-Hearted Awareness Institute. He is a recognized leader in the field of meditation and psychotherapy who studied with Tulku Urgyen Rinpoche, Tsoknyi Rinpoche and Mingyur Rinpoche and is affiliated with Adyashanti. Loch is a teacher known for his ability to make nonduality practical, humorous, experiential, and contemporary. He studied at Columbia University and Union Theological and has worked in community mental health for over 30 years. Loch collaborates with neuroscientists at Yale, UPenn and NYU in the study of how awareness training can enhance compassion and wellbeing. For more information, www.effortlessmindfulness.org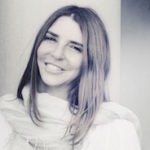 Anna-Lisa Adelberg is an internationally renowned transformational coach, healer, and teacher. She is the founder and leading teacher at Luminous Awareness Institute and has helped thousands of students and clients transform. This system was developed and synthesized over 20 years from a wide variety of sources, including Tibetan Buddhism, developmental psychology, neurophysiology, Chi Gong, and subtle energy. She is dedicated to creating a world of wakefulness, attunement, care and liberation for all beings. Anna-Lisa Adelberg is well known for her capacity to articulate and transmit the mechanics of subtle phenomena. She was a personal student of Dzogchen Master Lama Tharchin Rinpoche and Chi Qong Master Yoo as well other leaders in Meditative paths, Somatics, and Subtle Energy. For more information, www.luminousawareness.com
Awakening to Energetic Embodiment + Open-Hearted Awareness
With Loch Kelly & Anna-Lisa Adelberg
Aspen Chapel
77 Meadowood Drive,
Aspen, CO 81611
Three Day Retreat: June 1st-3rd
Friday 10:00 am - 4:00 pm, Saturday 10:00 am - 5:00 pm, Sunday 12:00 pm - 5:00 pm
Live Stream/Video on Demand:
$75 (scholarships available)
Stay in touch - get updates on Luminous offerings!