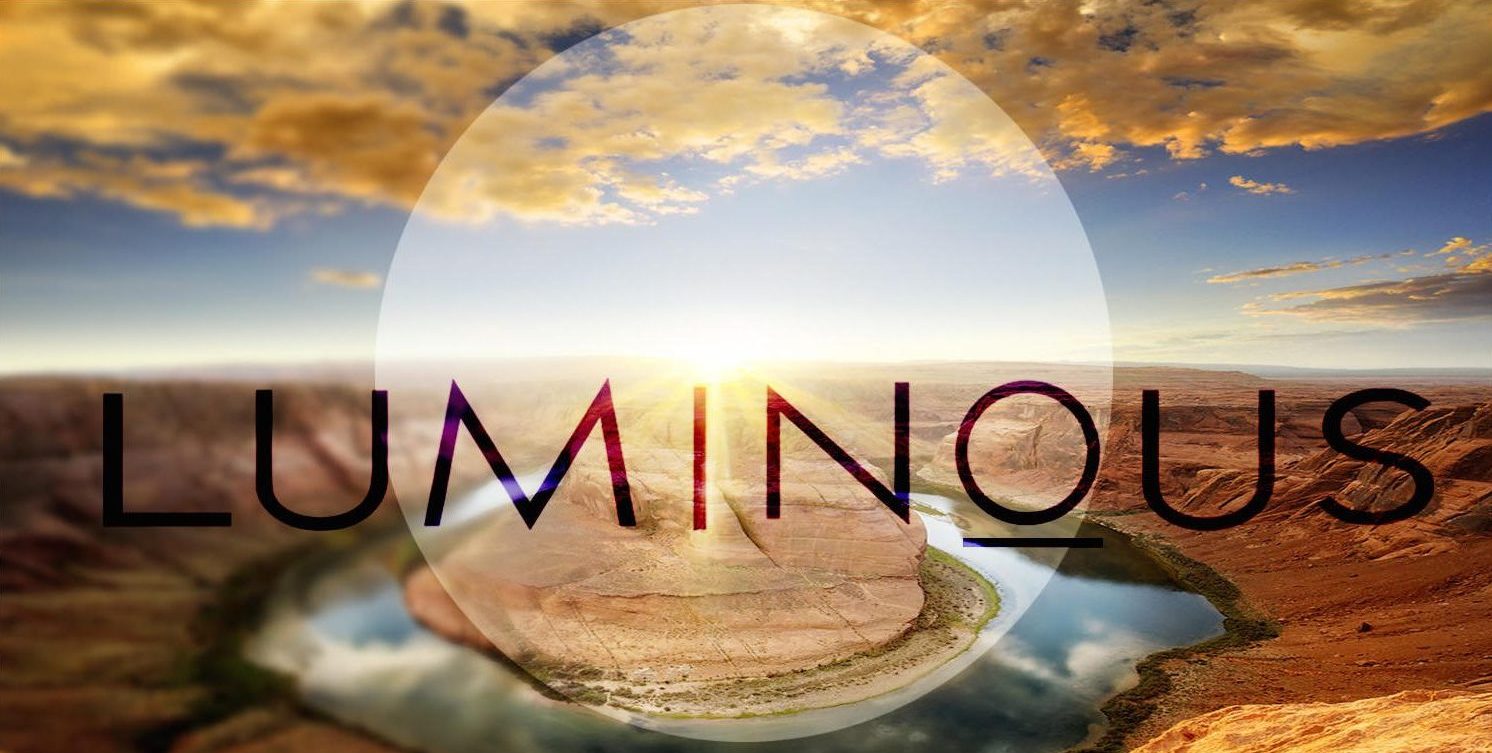 We offer a rare synthesis of timeless awakening practices with subtle energy fluency and tools for personal evolution. 
Want to stay in touch with Luminous?
We are here to help you wake up to your greatest self and integrate this realization into your life through 3 different levels of your being.
Wake up to your limitless self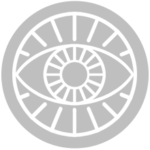 1
The Awakened Level  
The ever-present field of unbounded awareness love.
Cultivate energetic intelligence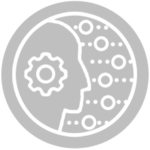 2
The Energetic level


The subtle vibratory dimension that flows within us and between us.
Embodying tools for your ongoing evolution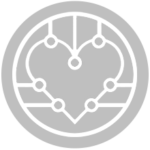 3
Human level

 
Our psychological development, the patterns and behaviors that shape our lives and relationships. 
By cultivating and seamlessly integrating these three levels we offer a system like no other. A system that supports not just our psychological health and self efficacy, not just a transcendent awakening, but an awakening into life that shines through every fiber of our being, relationships, and work in the world.
At Luminous you will gain a uniquely comprehensive toolset to liberate and empower yourself and others, become competent with subtle energy, and be given a definitive roadmap to self-actualization and self-realization.
Whether you seek deeper realization, wish to become a happier person, or move through the world with more freedom and purpose, the Luminous Awareness Institute will change the way you engage in the world and experience life.
Deepen your Realization
"When you recognize your boundless dynamic intelligence you are no longer, empty, alone, isolated or cut off. You are now eternally connected.
Free of constraints, not bound by culturally conditioned norms, you begin to be living in wisdom innocence."  
Develop proficiency with the subtle energy that shapes your life and the world around you.
Open to another dimension of being and build neural and energetic circuitry to sustain higher levels of consciousness. Increase your vibratory state and build the energetic momentum to manifest your visions and dreams.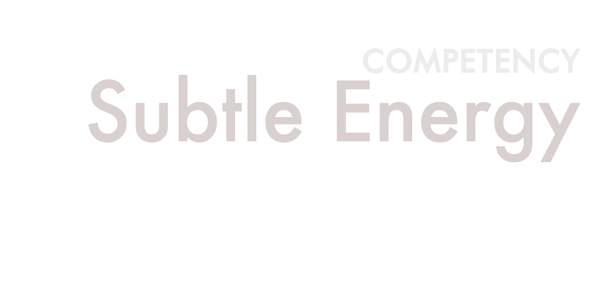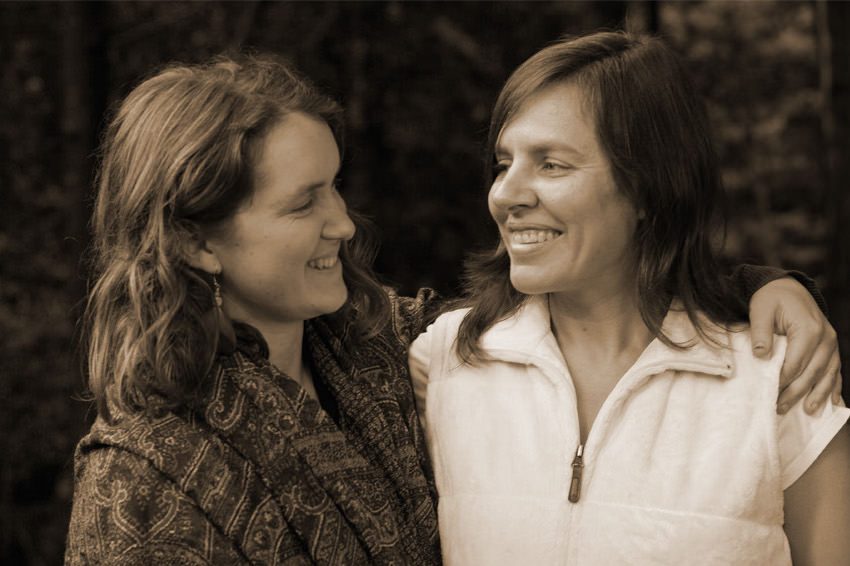 Gain an incredibly rich toolset for living an empowered human life. 
Luminous has trained and brought to their next level Therapists, Coaches, Doctors, Acupuncturists, CEO's, Biochemists, Venture Capitalists and Visionary Leaders.
This comprehensive toolset can be used to evolve yourself and others.
Become a Luminous Practitioner or Luminous Facilitator and bring greater awareness and healing to groups and individuals.
Join a community of like-minded beings that will support you in your deepest healing and activating your greatest gifts.
Upcoming Events & Programs
Luminous Circles


Stay tuned for new Circle
dates in the near future.
Explore, play, and heal!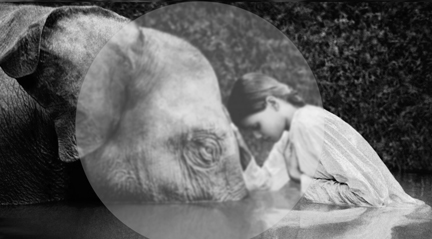 The Subtle Self
6 month program
Currently underway.
Next session starts March 16-19, 2017.
In Boulder, Colorado  
Growing our energetic intelligence -
in Boulder, Colorado.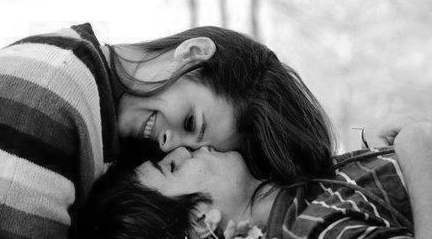 A way to Repair
our Adult Attachment
Next session - October 22-23, 2016
In Bay Area, California  
Part of a Luminous series dedicated to happy healthy love relationships.
Want to learn more?
Schedule a call with an admissions counselor today.